Northern Ireland all-party group launches gambling harm inquiry
| By Marese O'Hagan
Northern Ireland's All-Party Group (APG) on Reducing Gambling Harm has launched an inquiry into public health approaches to gambling harms.
The group was established in March 2020 with the aim of addressing gambling-related harms in Northern Ireland. It said the current approach to gambling harm in Northern Ireland prioritises individual behaviours and attitudes, rather than addressing the wider issue as it believes a public health approach would.
Public health approaches typically act as action plans for areas of public concern, including obesity, alcohol consumption and smoking.
"A public health approach into gambling-related harm would move the focus from the individual problem gambler to a much broader consideration of the causes of gambling-related harm that can then be located within a wider framework of public health policies," said Robbie Butler MLA, chair of the APG. "This approach has been used for other addictions including food addiction, smoking and alcoholism.
"One of the key recommendations to emerge from the APG's first inquiry on the future regulation of gambling was that gambling should be officially recognised as a public health issue."
Call for submissions on gambling harm in Northern Ireland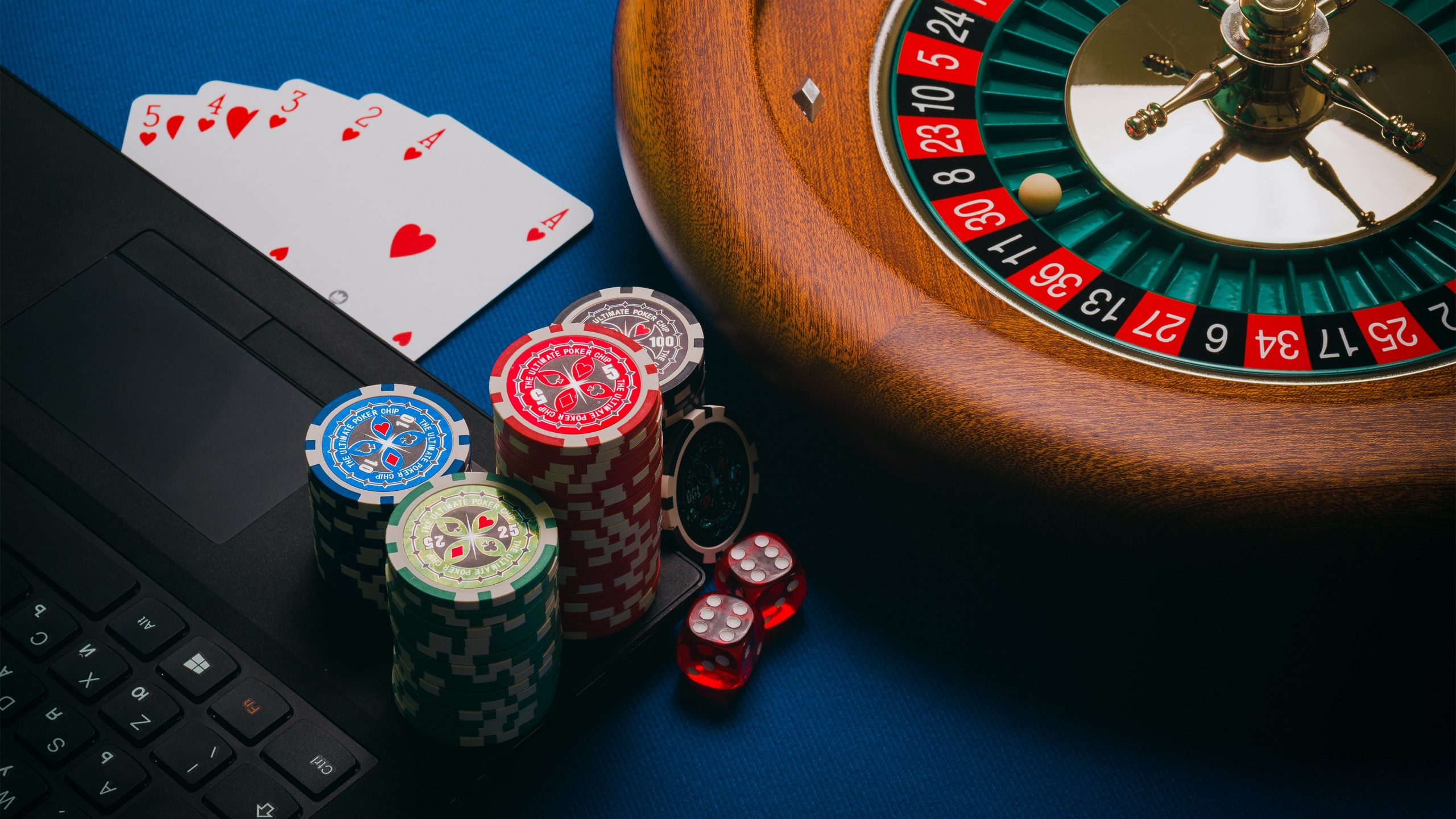 As a result, the group has issued a call for health professionals, advocacy group representatives, departmental officials and those with lived experience to submit written evidence.
The deadline for submitting this evidence is 3 February 2023.
"We are recommending that gambling be reflected in regulation that prioritises health, prevention of harm, and treatment," continued Butler. "Gambling addiction should be fully integrated into all relevant strategies including mental health and suicide prevention.
"We call on health professionals, advocacy group representatives, academics, departmental officials and those with personal experience, among others, to take part in this inquiry."
APG 2021 inquiry
The APG published its first inquiry in November 2021. Among other revelations, this report found that there was support for gambling to be recognised as a public health issue.
Earlier this year, Northern Ireland's Community Committee called for a dedicated gambling regulator to be put in place, as it backed the Assembly's gambling reform bill.
That reform bill became law in April. One of the changes brought about through the bill is that betting shops can now open on Sundays and on Good Friday. However, betting shops will still have to close on Christmas Day.
A second bill is planned to further address areas of gambling policy, including online gambling.