Tim Miller pushes for more collaboration between regulators
| By Marese O'Hagan
In a 10 October speech at the Global Gaming Expo, Tim Miller, executive director of the GB Gambling Commission, emphasised the need for international collaboration from regulators.
Miller said collaboration between regulators globally would strengthen their overall impact, as well as ensuring a safer environment for customers by eradicating illegal gambling.
Miller added that customer protection was a "driving force" behind the Gambling Act review white paper, which was released in April this year.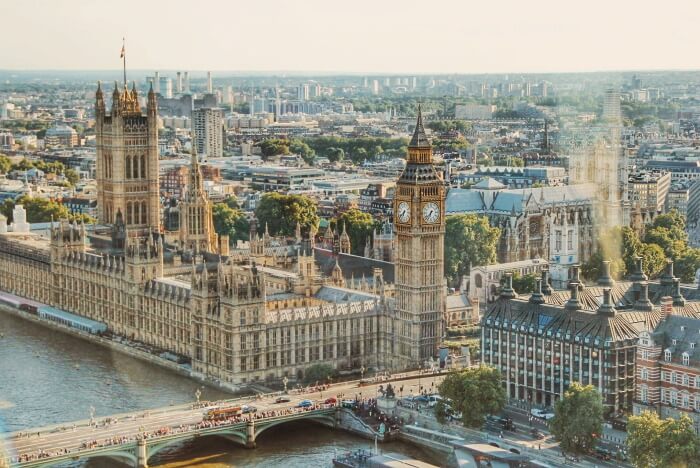 "The collective voice of gambling regulators across the globe pressuring big tech companies, banks and even some other jurisdictions to address the role they play in facilitating illegal gambling, will be much harder to ignore," added Miller.
"And making gambling safer, fairer and crime free was a driving force behind the British government's Gambling Act Review white paper as well."
Following the white paper's publication, Miller said the Commission would have "very little space" to consider non-white paper policies in the next few years.
The white paper outlined over 60 recommendations for the industry. The first round of consultations opened in July, and is set to close next week on 18 October.
The first consultations are considering financial risk and vulnerability, online games design, consumer choice on direct marketing and improving age verification in land-based premises. Miller said the Commission had received "thousands of responses".
Focus on illegal gambling
Miller pointed out that regulations change vastly by jurisdiction, adding that an operator could be considered legal in one market and illegal in the next.
"The more gambling regulators know of each others' rules, standards and markets, the more we are sharing information and best practice, the more we support each other then the more effective we will be," Miller continued.
"This in turn makes it harder for uncooperative operators to circumvent a regulator's regime or means they are more likely to face difficult questions in their home jurisdiction if they act poorly elsewhere."
Miller also acknowledged the success the Commission had in the last year collaborating with industry tools and services to shut down illegal gambling. This, he continued, attested to the power of working together to wipe out illegal gambling.
"Over the last year we have focussed on working upstream to shut down the access that illegal sites targeting the British market have to our consumers," said Miller.
"And through engagement and collaboration with payment providers, internet search providers and product and games developers, we have been able to deliver some dramatic results, with a 46 per cent reduction in traffic to the largest illegal sites coming into our market. But it also proves collaboration is vital."
Record enforcement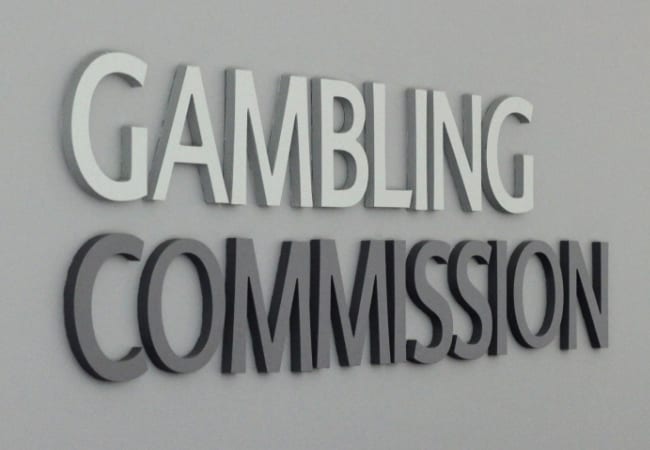 Miller also made note of the Commission's activities over the last year, which include bringing down the largest enforcement actions in Commission history upon Entain and William Hill.
Entain was ordered to pay £17.0m in August 2022, while William Hill was ordered to pay £19.2m earlier this year, both for a litany of failures.
He also cited research from one operator that showed that 85% of all enforcement action taken around the world was undertaken by the Commission.
But he stressed that these statistics were not intended to be "some sort of brag", explaining that, from the Commission's perspective, any enforcement action "shows something has gone wrong".
Although he acknowledged that progress is occurring domestically, Miller noted that the international nature of the industry means that regulators must collaborate.
"However, while we are having results domestically, gambling is a global business," he said. "Leading operators are now multi-nationals.
"As more North American jurisdictions open up to online gambling or sports betting, we see more and more large British or European operators looking to establish themselves here, in your markets. And that's why we think international collaboration is so vital between gambling regulators.
"We are also close to concluding a number of Memoranda of Understanding with US regulators, in order to establish clear working relationships that will support all of us to be more effective," he added.