Swedish industry welcomes B2B permits, but wary on channelisation expectations
| By Daniel O'Boyle
The Swedish online gambling industry has welcomed plans for B2B permits in the country, but raised concerns that regulator Spelinspektionen may overestimate the impact these will have on channelisation.
The government of Sweden announced a bill that would, among other things, require B2B online gambling suppliers to obtain permits to do business with licensed operators. This, it hopes, will reduce illegal gambling in the country, as suppliers that offer their services to operators targeting the Swedish market could have their permits revoked.
Yesterday, Spelinspektionen held an information session on these permits.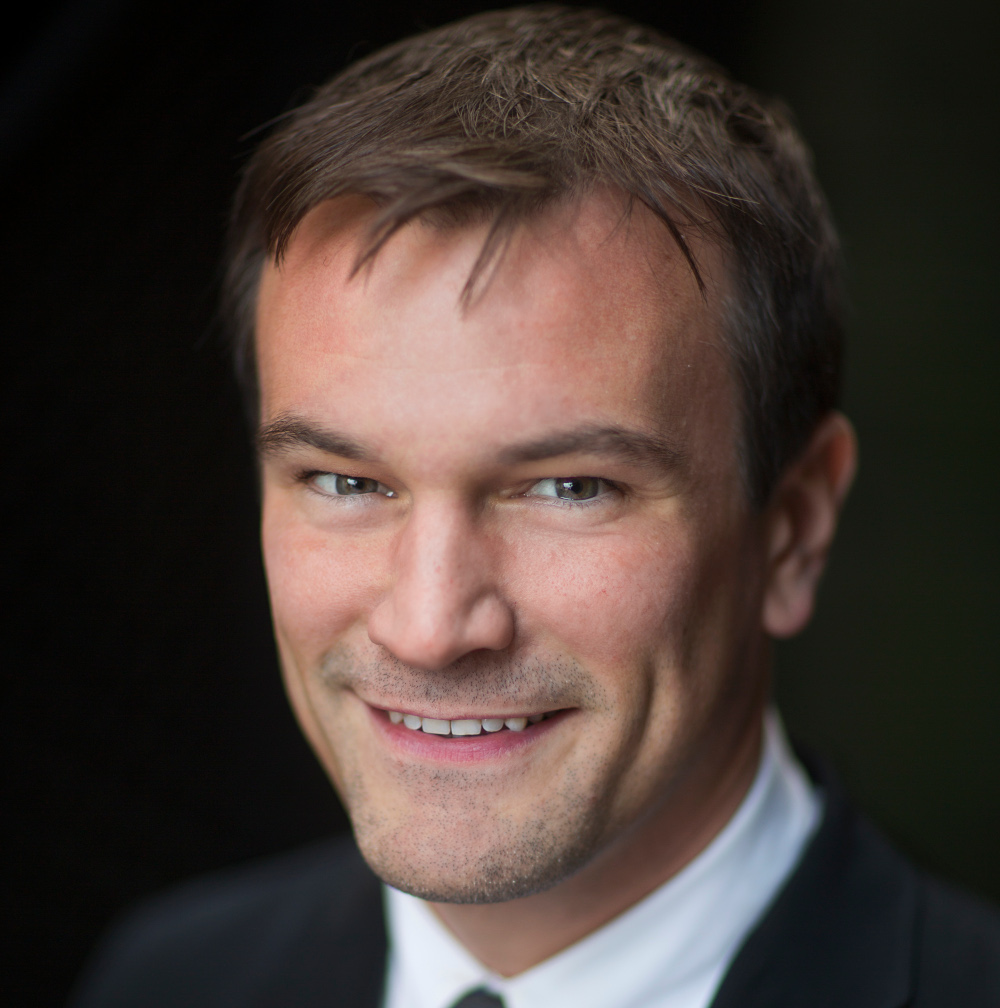 Gustaf Hoffstedt, secretary-general of Swedish trade association Branscheförenigen för Onlinespel (BOS), was present at the meeting. He said that the industry supports the B2B permit system, but that he felt Spelinspektionen's expectations of how useful they will be in tackling illegal gambling may be too high.
"I perceive that there is a generally positive attitude towards B2B permits from both the industry and Spelinspektionen," Hoffstedt said. "Possibly there is a deviating picture of expectations in that we on the part of the industry have lower expectations that this will really be able to block the larger outflows from the Swedish licensing system.
He said that a major challenge could be that the supplier permitting system will still not have an impact on businesses that accept Swedish customers but are not considered to be "targeting" Sweden.
"The area of application is the same before and after the introduction of the B2B permit, which in plain language means that in Sweden unlicensed B2C companies can still accept Swedish customers as long as the company in question is not considered to target Sweden.
"Having said that, I believe and hope that the B2B permits will contribute at least one or two percentage points in strengthened channelisation, which is the only stated goal of the introduction according to the legislator."
Umbrella B2B permits in Sweden
Hoffstedt added that one potential complication with the law as currently written was that there was no provision for so-called "umbrella permits" in Sweden. These permits would allow a large supplier with many different subsidiaries to apply for a single permit, rather than submitting many applications.
Hofstedt said that allowing umbrella permits would lead to a greatly reduced administrative burden.
"An important and unanswered question concerns so-called umbrella permits," he said. "The legislature does not allow any such. At the same time, it is set for an administrative nightmare if the smallest subcontractor of, for example, audio files has to apply for a Swedish B2B permit.
"Our message to the SGA is to work for and find a system that in practice allows umbrella permits, even if in the sense of the law this is not the case."
The requirement for B2B supplier permits in Sweden is set to come into force on 1 July 2023. Spelinspektionen is planning to open applications on 1 March.
Other aspects of the bill that require more simple changes will come into effect from 1 January.
An earlier version of the bill included new requirements for "adjusted moderation" in gambling marketing, which would have meant that products seen as higher-risk like online casino would face tighter marketing rules than other types of gambling.
However, the Riksdag Culture Committee removed this provision when reviewing the bill, arguing that it was an attempt to implement a risk classification for types of gambling by the back door.