Odds On Compliance secures new investment for growth plans
| By Robert Fletcher
Gambling-focused technology and consultancy business Odds On Compliance has secured new strategic investment from a group led by sports tech venture capital fund SeventySix Capital.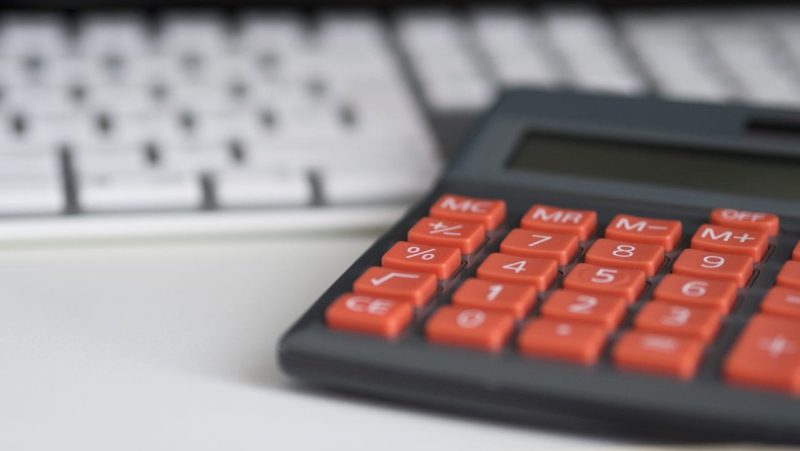 Odds On said that it would use the new funding to support its expansion plans, with a focus on data and technology development.
Launched in March 2021, Odds On is led by founder and chief executive Eric Frank, who was previously group compliance officer and vice president of legal affairs for The Stars Group, now part of Flutter Entertainemnt.
Eric Weiss, formerly chief of staff and technical services bureau chief for the New Jersey Division of Gaming Enforcement, also serves as vice president of technical compliance at Odds On.
"This is another big step in the evolution of Odds On Compliance as a gaming compliance-focused technology company," Frank said. "These are intentional investments that bring the best of sports, technology, and data into our ecosystem. We are proud to partner with this diverse investment group as we continue to grow."
SeventySix Capital managing partner added: "The team, led by Eric Frank, exemplifies the types of entrepreneurs that SeventySix Capital invests in who are shaping the sports betting industry. Their experience, relationships, and knowledge of the gaming and compliance industry gives us complete confidence in their ability to build a market-leading company."
Tekkorp Capital, which invests in business within the global digital gaming ecosystem, also participated in the funding round and will now act as a strategic advisor to Odds On.
Tekkorp Capital chief executive Matt Davey said: "Tekkorp Capital funds those rare companies that truly innovate in the digital domain and Odds On Compliance, to my eye, is the absolute embodiment of such an enterprise."