Rhodes diverged from his predecessor on rhetoric, but will it be enough?
| By Marese O'Hagan
|

Reading Time:

4

minutes
iGB op-ed: Gambling Commission CEO Andrew Rhodes is beginning to carve a different path for himself – and the industry – in contrast to his predecessor Neil McArthur. But with the Gambling Act review coming soon, Marese O'Hagan explores whether this change in perspective could prove to be good for the industry – or or if the changes soon to come from the government may make it all irrelevant.
Last week, Rhodes made a speech at the 2022 CEO briefing, explaining how the Gambling Commission plans on working over the next few years and its view on gambling regulation.
The speech ran along a particular vein. Rhodes was definitive, painting a picture of a regulator determined to receive more industry input into how it operates, and to be viewed as impartial in all instances – no matter the reputational cost.
"Today is important for me because I think it's a key part of my job to set out for you how I want us to work with you, as your regulator," he said. "Let's be clear – you don't have a choice about us and you're not required to like us either, but that isn't how I like to define relationships."
The most important line, of course, was when the Gambling Commission chief said it was not his job to make a "moral judgement" about player spend. To some that might feel like an obvious view of a regulator's role, but it's definitely a break from the past.
It's not just words though. Looking at Rhodes' time in the role so far, there's been a renewed emphasis on consultation with operators and a new perspective on dealing with seismic industry news.
Some may see this stance as somewhat opposed to what McArthur had demonstrated during his time as CEO. McArthur was known for communicating in a certain tone, placing emphasis on not being seen as complicit with the industry – without looking at the wider implications or more pressing issues first.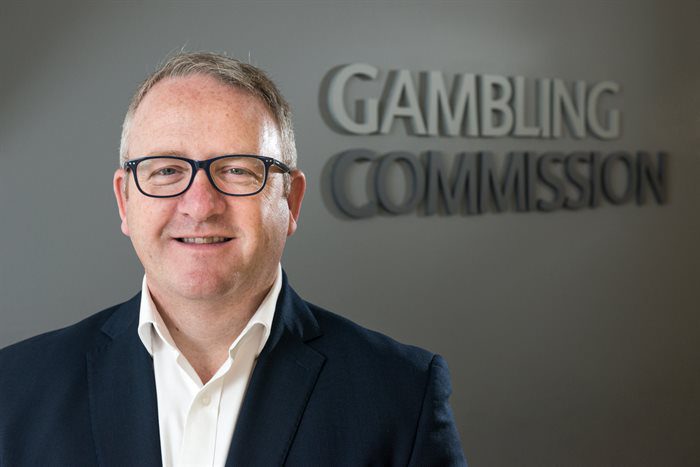 Rocky Rhodes
Rhodes joined the Commission at a turbulent time. The Football Index inquiry was just ramping up, the Gambling Act review was underway and the competition for the fourth National Lottery licence was bubbling. And at the foreground of this was the Covid-19 pandemic.
Arguably, Rhodes has dealt with these developments – and others – with a broader perspective than McArthur.
McArthur saw the Gambling Commission through some of the industry's biggest changes, and an era where media scrutiny of gambling drastically heightened. But his tenure caused some to view his approach as simplified, with some going as far as to view it as anti-industry.
It was as though McArthur was holding back slightly, perhaps fearing backlash from anti-industry groups. It was evident that he believed in the industry, but this belief was almost on a conditional basis. Compared to Rhodes' more constructive approach, there was little guidance and more instruction.
Rhodes' tenure has been focused on cultivating a more honest, direct relationship between UK licence-holders and the regulator.
Perhaps forgotten now is the fact that Rhodes also took charge at a time when the Gambling Commission appeared to be set to impose a £100 soft affordability cap on operators. Soon after he took charge, the regulator quietly but wisely phased it out, determining that it was better to leave that matter for the Gambling Act review.
That kind of transparency has also been reflected in a changed approach to consultations in general, with Rhodes' Commission taking in the feedback that the regulator's past attempts to ask the industry's views were more of a warning of upcoming rules than a genuine attempt to ask for advice.
During his speech last week, Rhodes reaffirmed this, labeling the Commission as "predominantly a licensing regulator" as opposed to an economic one.
Now, it's certainly true that there have been a large amount of fines and settlements handed out. Yet it can still be argued that Rhodes has a more relaxed approach to the industry than McArthur. This is a perspective that could work out positively in the long run, as the industry is likely to be receptive to a Commission lead that encourages licensees to operate legally while stamping out illegality where possible.
A failure of gambling regulation
One potential example of McArthur's more controversial tactics is the scandal surrounding Football Index, an operator that allowed bets to be placed on footballers' performances in a "stock-market" like structure.
An inquiry later found that the Commission wasn't even aware of the platform's "sell" feature – which changed the product entirely – until it was too late. Back in 2021, The Guardian reported that the Commission had received warning that Football Index was on the verge of collapse one year before the collapse occurred.
If true, this demonstrates a lack of proactivity under McArthur's power. In contrast, a clearly different approach has been taken by Rhodes.
And while McArthur addressed the Football Index scandal before he stepped down, his approach seemed much less harsh compared to what he'd doled out to operators for other offences over the years.
In a sense, he had missed what had been occurring right under his nose while trying to catch much smaller fish.
Gambling Act review
But all of Rhodes' work in turning things around could be destroyed by the Gambling Act white paper, which the industry expects to be published in the coming weeks. If it delivers the rumoured measures – which include a £125 monthly soft cap on affordability and more strenuous checks for those losing over £2,000 per month – Rhodes could be forced to deliver some unpopular news to the industry, potentially turning the tide on his administration.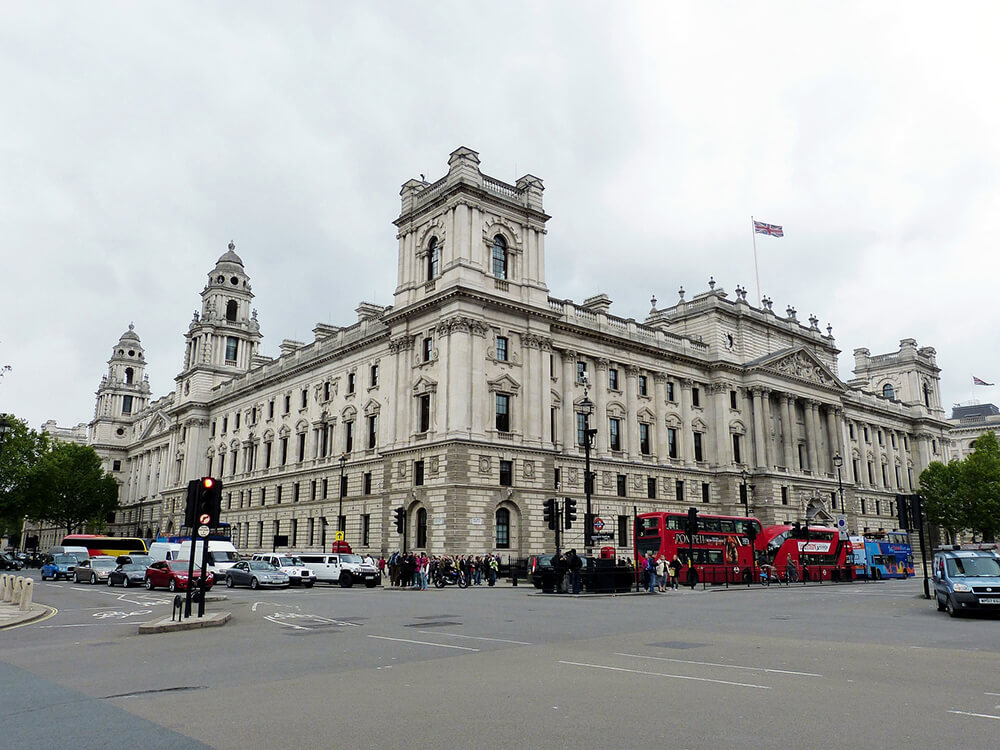 More importantly, he'll then be tasked with enforcing the product of the review. If so, regardless of how he communicates with the industry, there will likely be frustrations as licensees adjust to the measures and some likely fall foul.
Whether this happens or not is yet to be seen. But in a pre-Gambling Act white paper world, we can appreciate what Rhodes has delivered so far, at least for the time being.