Home > Social responsibility > Gambling Commission "looking into" Sky Bet over self-exclusion breach
Gambling Commission "looking into" Sky Bet over self-exclusion breach
| By Nosa Omoigui
The GB Gambling Commission is set to investigate operator Sky Bet over claims it offered free spins to self-excluded customers.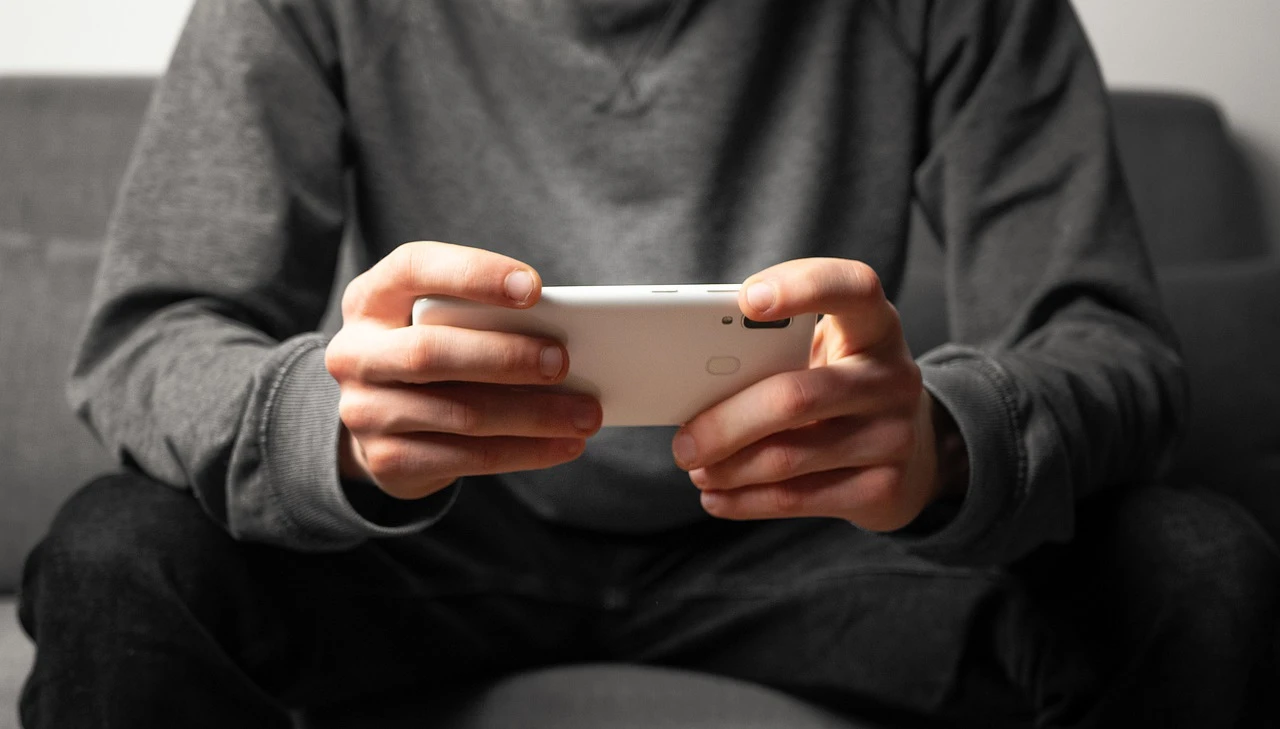 Players who said they had self-excluded from Sky Bet or from online gambling altogether – as well as customers who had opted out of receiving marketing materials – said on social media that they had been offered free spins via an email from Sky Bet's online casino platform Sky Vegas.
A spokesperson for the Gambling Commission told iGB the regulator has been made aware of the incident and is looking into how it occurred.
A Commission statement said: "We've been made aware by members of the public that Sky Bet have sent promotional emails to self-excluded customers yesterday. We do not expect this of our operators and we will be looking into how this has happened."
Some of the recipients said they had signed up with self-exclusion tool Gamstop, which recently reported a 25% increase in registrations for the first half of 2021.
Connor Grant, chief executive of Sky Bet owner Flutter UK and Ireland, apologised for the failing.
"I would like to sincerely apologise to all those who have been affected by the recent issue at Sky Vegas, whereby a number of people were mistakenly sent promotional communications," he said.
"I want to assure you that we are doing everything we can to get to the bottom of how this happened. We are conducting a full investigation into what went wrong, in particular so that we can ensure that it doesn't happen again.
"As soon as the error was identified it was notified to the Gambling Commission and we will keep them informed as our investigations progress."
Grant added that safer gambling is the top priority for all Flutter brands.
"Sky Vegas, and indeed all our brands, take their responsibility to protect customers extremely seriously," he continued. "Safer gambling is our number one focus, and while we haven't always got everything right, we are determined to do as much as we can to protect those who may be at risk.
"I recognise that on this occasion we have let many people down, and for that I am truly sorry."