Home > Social responsibility > Norway harms survey shows problem gambling halved
Norway harms survey shows problem gambling halved
| By Zak Thomas-Akoo
A new gambling harms survey has shown that the number of Norwegians who suffer from problem gambling has more than halved since 2019.
Complied by Spillforsk at the University of Bergen, the new research shows approximately 23,000 consumers suffer from problem gambling in Norway and 93,000 are at risk of developing gambling harms.
This means that the total number of problem gamblers has more than halved since the last survey was conducted in 2019. On that occasion the survey counted 55,000 problem gamblers and 122,000 who were at risk.
Director of the country's gaming regulator, the Norwegian Lottery Authority, Henrik Nordal, said that the survey data proved that the organisation's approach was a success.
"The mobile phone has made gambling much more accessible," he said. "Then you would think that more people would have gambling problems, but now we see that we are able to protect many players with effective measures.
"At the same time, problem gambling is terrible for those affected and we will continue to work purposefully to prevent problems with gambling."
Nordel highlights greater regulatory scrutiny
Nordal said that he believed that the fall resulted from greater regulatory scrutiny against unlicensed offerings and increased responsible gambling measures at the state gaming monopoly.
"More and more banks are stopping deposits and profits to and from the illegal companies and the illegal TV advertising has been stopped," he said.
"At the same time, the loss limits for Norsk Tipping's casino games have been tightened. We also believe that the debt register leads to fewer problems."
The regulator also said that the impact of the Covid-19 pandemic, which led to a reduction in gaming offerings, could have had a lasting effect.
Norway ad ban affects problem gambling
The survey showed that the Norwegians were less likely to see gambling advertising across all mediums. This includes advertising on television, on the internet, in leaflets, shops and direct advertising. However, TV experienced the greatest fall in advertising.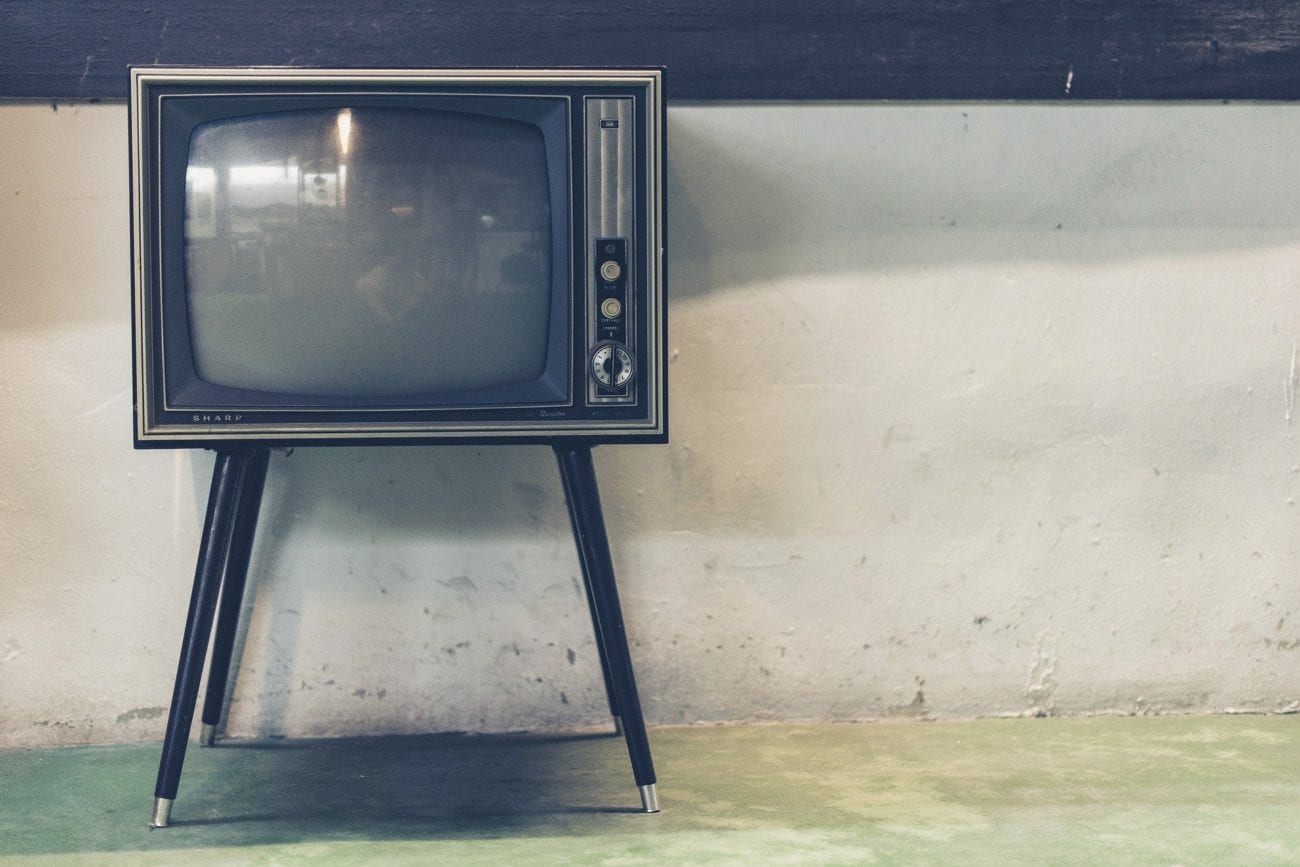 From 1 January, due to the Broadcast Act, Norway banned unlicensed operators from advertising their services.
"We know that the heavy advertising pressure from illegal betting companies such as Unibet, Betsson and ComeOn on TV channels such as TVNorge, TV3 and Viasat led to Norwegians being unsure of or not knowing which companies are allowed to offer their services in Norway," said Nordel.
"We now see that this is about to turn around and that more people know who is allowed to offer gambling," added Nordel.
Another insight from the survey is that at-risk and problem gamblers are more exposed to advertising than those from low-risk groups. Spillforsk speculated that this could be due to problem gamblers being more aware of stimuli that is associated with their issues.
Increased financial enforcement
The regulator said it has strengthened the ban of sending money to or from unlicensed gambling companies. The ban applies both to the bets that players place and winnings.
"Our job is to supervise this ban and we see that more and more banks and financial institutions have good routines and make it more difficult for the illegal gambling companies," said Nordel.
The body also highlighted the establishment of the Debt Register as making it more difficult for individuals to build up a large gambling debt.