Youth-orientated non-profit Young Gamers and Gamblers Education Trust (YGAM) will be the new official charity partner of ICE London 2023.
YGAM is a responsible gambling charity that works to educate and safeguard young people from experiencing gambling-related harms.
The organisation will also become the official charity partner at the iGB Affiliate London Awards.
"We are delighted to welcome YGAM as our official charity partner," said Clarion Gaming managing director Stuart Hunter. "YGAM is a progressive organisation which is well-known to and highly respected by many of the ICE London exhibitors and stakeholders.
"In all of the many conversations that we have with the industry safer gambling is at the top of their agenda and we are delighted to be able to use the power of the ICE brand and the platform provided by ICE London to promote safer gambling and raise awareness of the outstanding work undertaken on a daily basis by the team at YGAM."
Hunter outlined how the trade show's commitment to safer gambling has grown, thanks in part to the Consumer Protection Zone's (CPZ) introduction to the ICE show floor in 2018. The responsible gambling-focused area of the show has increased in size, increasing from 14 stands to 22 between the 2022 and 2023 editions of ICE.
ICE ambassador
YGAM will also become an ICE ambassador. This will entail the charity receiving branding throughout the show, be part of the official exhibition opening, attend as guests to the Casino Awards and WRA reception, as well as have fundraising visibility via leaflets.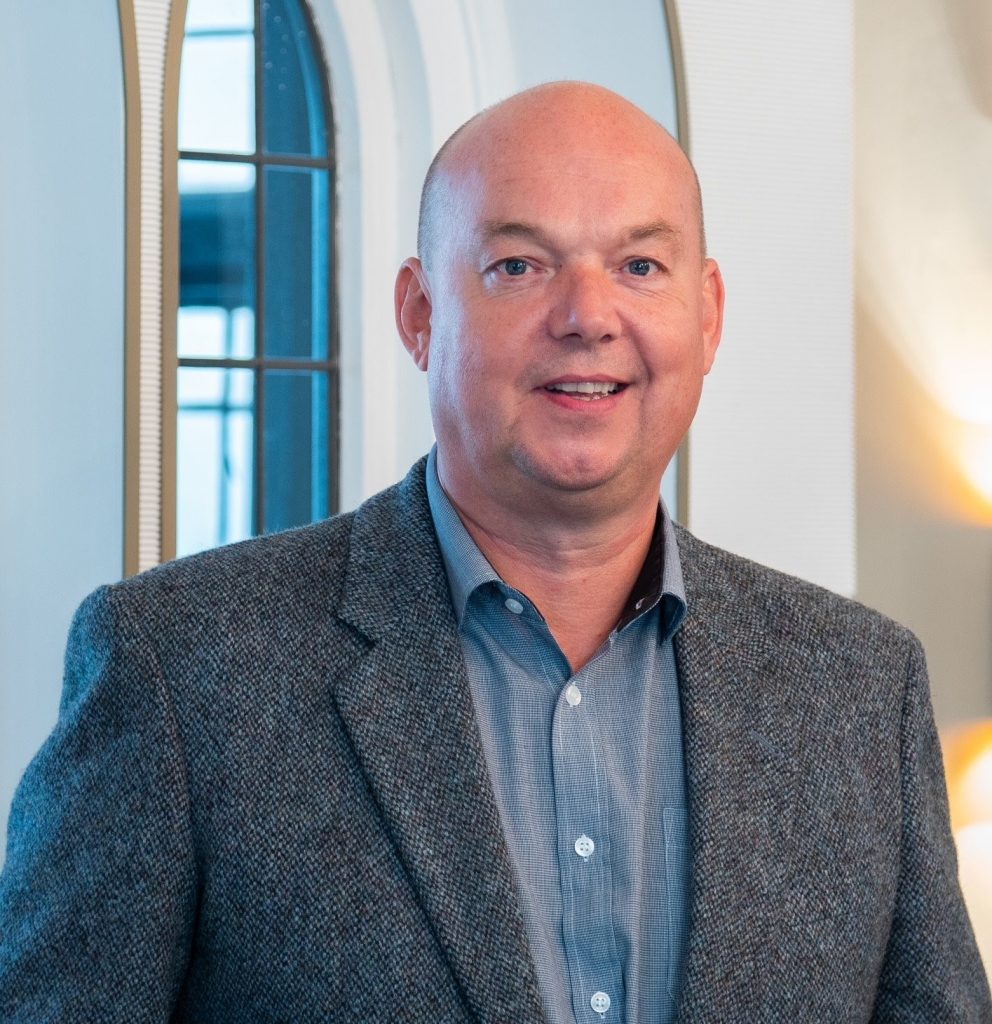 "We are pleased to be working closely with Clarion Gaming again this year," said YGAM director of business development and fundraising Ian Shanahan. "ICE London is the biggest event of its kind, so its profile provides our charity with a valuable platform to raise awareness of the important work that we do to help prevent gaming and gambling harms.
"We're looking forward to joining colleagues from across the third sector in the Consumer Protection Zone in its prominent location. YGAM will be launching our ambitious new strategy and refreshed brand in 2023 so we're looking to showcase this at ICE ahead of an exciting year for the charity."
Founded in 2014, by Lee Willows and Anne and Keith Evans, YGAM has launched a number of responsible gambling initiatives in recent years – including a young people's gambling prevention programme which has reached more than two million people since its launch in 2020.