LeoVegas-powered BetMGM launches in the UK
| By iGB Editorial Team
MGM Resorts International has launched the BetMGM brand in the UK, in partnership with LeoVegas – but not Entain.
The move marks the beginning of an international expansion strategy for BetMGM, as outlined by joint owner MGM Resorts.
This new international platform will utilise LeoVegas' technology and platform. LeoVegas was acquired by MGM Resorts last year for $604m.
A key step forward in MGM Resorts' international growth strategy
"BetMGM is a proven brand in the sports betting and igaming space, and we look forward to welcoming international players into our platforms designed specifically for them," said MGM Resorts CEO and president Bill Hornbuckle.
"Today's announcement represents a key step forward in our international growth strategy, which has been advancing rapidly since our acquisition of LeoVegas."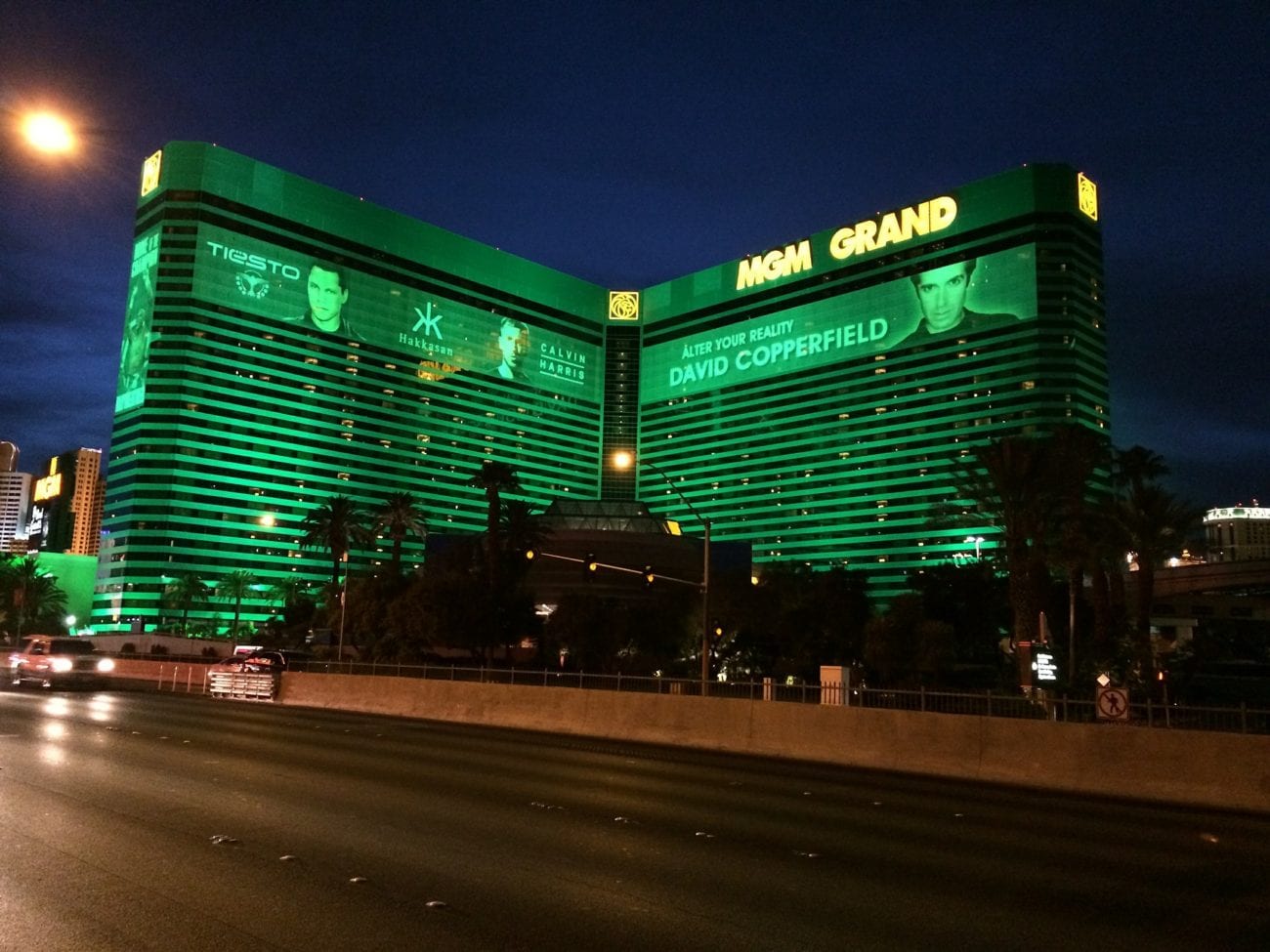 BetMGM's new UK offering will include new features for players, such as frequent jackpots and loyalty rewards.
Players can also avail themselves of new sports promotions and exclusive slots.
Gary Fritz, president of MGM Resorts International Interactive, said the company is sure it can replicate its performance in the US and Canada internationally.
"We've had great success in the US and Canada with our BetMGM brand and we're confident we can duplicate this success in other markets, beginning with the UK," said Fritz.
"The UK is a mature online gaming market and we believe the BetMGM brand will provide distinct relevance to both sports bettors and igaming consumers."
BetMGM without Entain
In the US, BetMGM is a 50-50 joint venture owned by MGM Resorts and Entain. However, Entain is not involved in the BetMGM UK launch.
This means that BetMGM UK will be directly competing with Entain's UK brands. Entain owns some of the UK's leading gaming brands, including Ladbrokes, Gala and Coral, as well as leading European names such as Bwin and Eurobet.
Instead, Kambi will be powering BetMGM UK's sportsbook, extending an agreement with LeoVegas dating back to 2016. That partnership was renewed in June this year.
MGM is building up its interactive capabilities in the wake of its LeoVegas purchase, acquiring games developer and aggregator Push Gaming in May 2023. This adds in-house slot studios to its portfolio, which LeoVegas CEO Gustaf Hagman told iGB fits into the business' strategy to own "a large part of the value chain in this industry". He suggested it would look beyond gaming into payments next.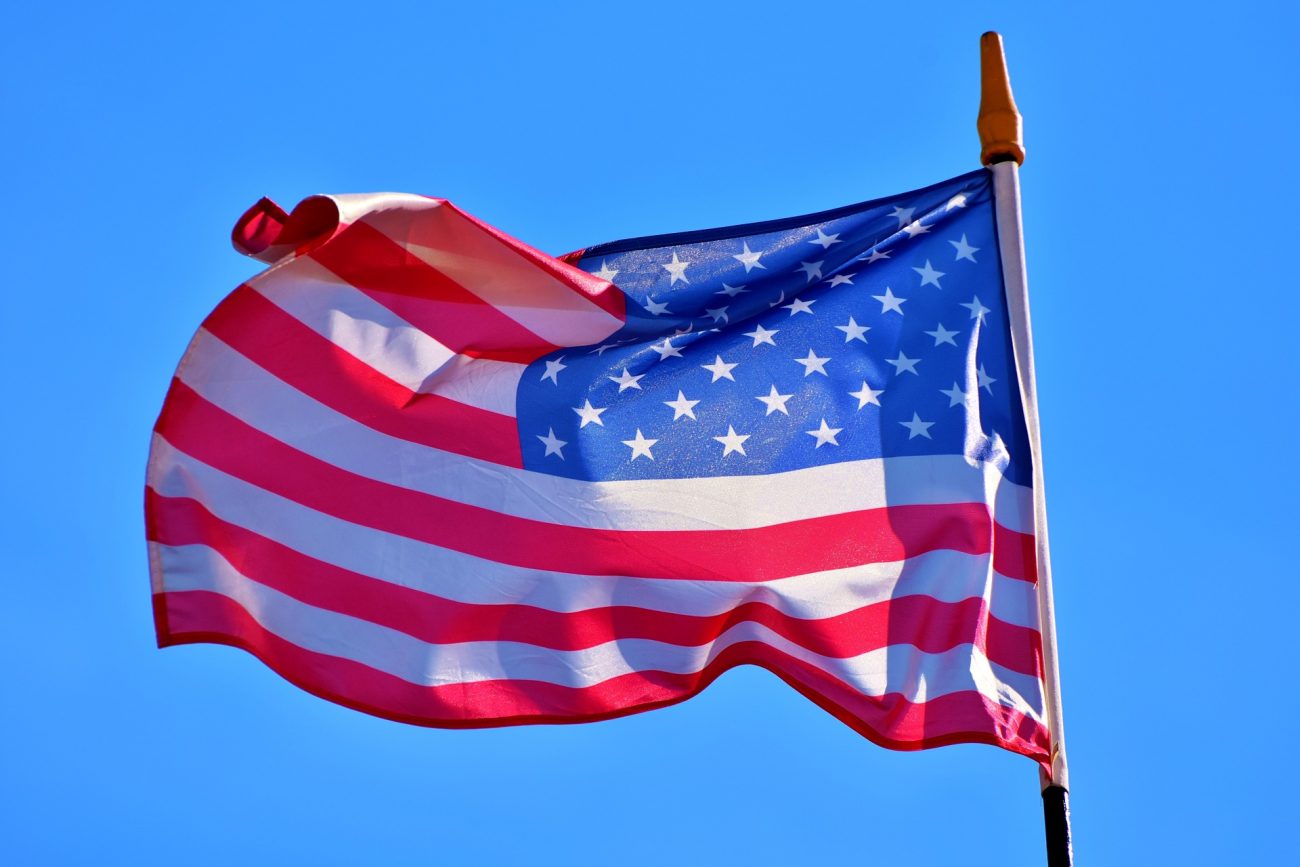 "The strategy is to take over a large part of the value chain in this industry," Hagman explained. "Then it becomes natural for us to look at games suppliers, maybe payments suppliers."
What does this mean for BetMGM US?
There has been plenty of speculation as to how long the Entain-MGM Resorts joint venture will continue, something exacerbated by the US operator's LeoVegas acquisition.
In January 2021, MGM Resorts put forward a proposal to acquire Entain, which was ultimately rejected. If successful, it would have effectively bought out Entain from its 50% stake in BetMGM.
The acquisition would have seen each of Entain's shares exchanged for 0.6 MGM Resorts shares, valuing Entain at approximately $11bn. At the time, MGM Resorts did not confirm whether it would make a firm bid.
But later in the month, MGM Resorts decided not to revise its original bid or make a firm offer.
Since the deal was rejected, speculation has abounded on whether it could be picked up again.
MGM "moves on"
This was put to bed during MGM Resorts' Q4 2022 earnings call in February, when Hornbuckle explained that MGM Resorts had "moved on" from the buy-out. He added that he saw value in LeoVegas' "expansion capabilities".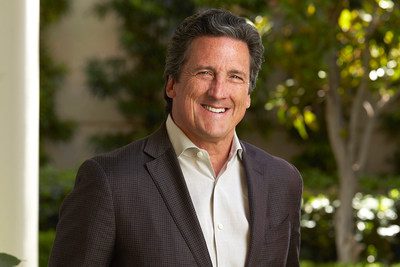 "The simple answer on Entain is no, we've moved on," he said. "While we remain highly focused on BetMGM's business through our partnership with Entain and making sure that business continues to grow, we see great potential in LeoVegas' expansion capabilities."
More recent comments suggest MGM remains committed to the joint venture. In the business' H1 earnings call, Hornbuckle stressed there was more work needed to refine the US product proposition. The partnership with Entain, and its recently-acquired Angstrom Sports, would be crucial to BetMGM's growth stateside, he said.
"Our product is not where we want it to be," Hornbuckle admitted. "I think the moves that we're now making with Entain, or with the moves we're going to make with Angstrom as an onboarded partner for BetMGM, will get us to a place where we'll be back in that game in a meaningful way and hopefully begin to gain some share back."