Taking syndicates to slots
| By Josephine Watson
At ICE 2020, iGaming Business speaks with SG Digital to discuss the launch of their latest social igaming feature, Syndicated Jackpots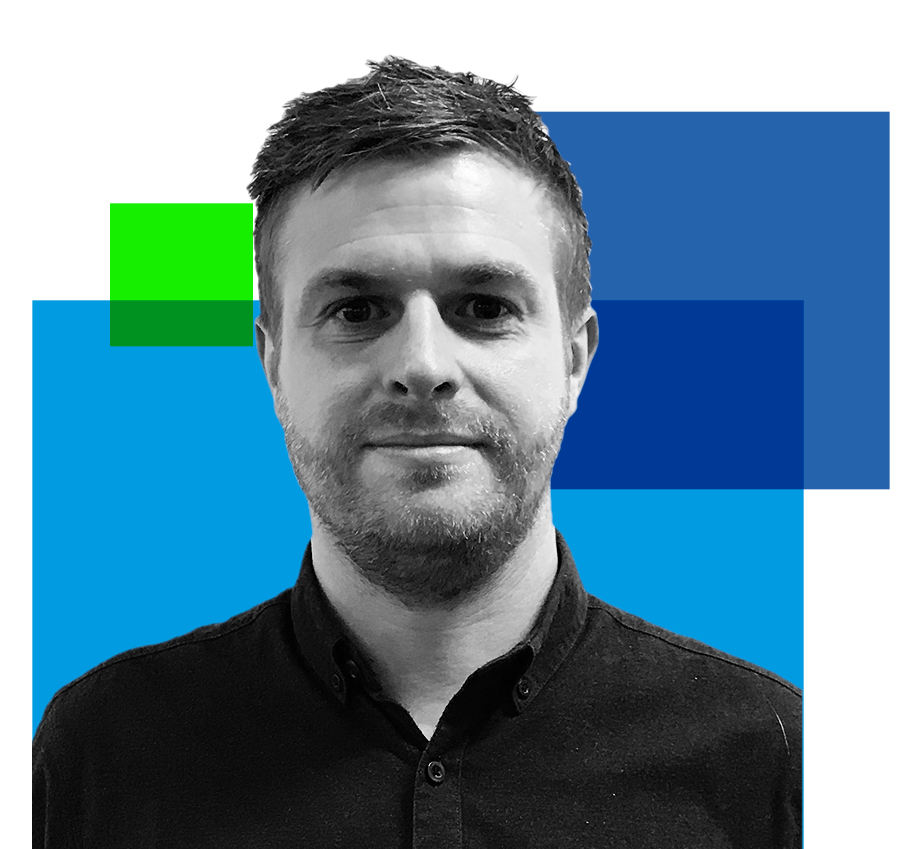 At ICE 2020, iGaming Business speaks with SG Digital to discuss the launch of their latest social igaming feature, Syndicated Jackpots
Rob Procter joined Scientific Games as studio director in 2018. Since then, he has moved into his new position: content specialist director. In this role, Rob and his team lead Scientific Games' global digital game development studios, creating content for regulated igaming markets around the world. Working closely with the Company's content teams, Rob and the Scientific Games development studios offer partners the world's largest portfolio of 1st, 2nd, and 3rd party games.
Social gaming, especially as a means to capture the attention of the much-coveted millennial generation, has been an area of interest and development for some time for the igaming industry.
With social gaming-focussed apps and games outside of gambling seeing such success, Scientific Games has been making concerted efforts to develop social features and capitalise on the trend.
We spoke with Rob Procter, Scientific Games' content specialist director, at ICE 2020 to discuss one of these features, Syndicated Gaming.
He says: "This is something we've been looking at for a long time and finally, we're seeing some traction in our roadmap to get social features rolled out more widely into our slots. Syndicated Jackpots in the form of Megadrop Quest is our first real delve into that."
Social betting features
Sitting at the Scientific Games stand at ICE 2020, it was clear to see that innovation and new features were a key focus for the company.
Procter explained that this new Syndicated Jackpots feature, along with Jackpot Wars, formed a key part of the company's position and strategy when it comes to social igaming.
"Syndicated Gaming gives the players the ability to interact and feel like they're part of a team, and really bring that sense of team achievement into the online gaming space.
"Ultimately, it's one of the most attractive ways of actually winning a jackpot for a player, and taking that jackpot down with a group is something that we see resurrected in many other social apps that are out there today. That team element fits well to Megadrop Quest."
Jackpot Wars is another layer and build on this, where players try to take down the jackpot by themselves. Procter says: "That sort of gamification is the next layer of what we've done here. Syndicate is more about the community feel, logging in and seeing who's playing for which pot, trying to see which will drop next."
These features, he explained, were built with millennials especially in mind: "There's a definite play from us to target the millennials, and we did a lot of research and focus groups to that type of player.
"The feedback we got was resoundingly positive. Even hardcore gamers can relate to this."
Tapping into trends
The first game using this feature, Nessie's Mega Drop quest, has launched on Scientific Games' Open Gaming System (OGS), with Betsson running the game on an exclusive basis.
Beyond this key feature, Scientific Games' OGS platform has an array of features that further enhance the social betting elements, which Procter expects will be key components to providing a full-package experience to players.
"We offer free spins, which Betsson use effectively and widely, we have missions that they're now using to further leverage the social aspect of the game, and lastly tournaments, which we're rolling out later this year.
"Once again, tournaments really build onto the social aspects in a big way, and the platform allows operators like Betsson to be able to utilise tournaments across their content."
Procter says that the developers think very carefully about what content is put underneath these features. For example, he says: "We have a couple of games launching in Q1 this year that feature action spins, which is a land-based mechanic that has done particularly well in the US.
"Originally, we'd planned to put Megadrop and Syndicates on top of some of this content, but we've stepped back from that and reduced some of the noise around that game to solidly test the mechanic on that game first, and if it works then we'll come back and bolt these social betting features on over the top."
The future is social
Procter says that one more game including the Syndicated Jackpots feature is set in stone – Rainbow Riches Megadrop Quest – which is scheduled for release in May.
With this being the biggest digital brand Scientific Games has to date, according to Procter, he says it was a "no-brainer" to pair it with the new syndication feature.
"We've got huge residence in the UK and the uptake from Europe is getting stronger, and the brand is definitely still one of the most powerful on the market today."
Beyond that, nothing is set in stone, although Procter expects there will be a further two titles using the feature released in H2.
"Ideally, we're looking at getting to a place where we can make certain games configurable for operators, so they can choose a game off of a roadmap and bolt on our standard Megadrop system or the Megadrop Quest syndicate system, and then down the line can enable Jackpot Wars, which gives them another layer of social betting."
Lastly, he explains, towards the end of the year, the content focus will be on putting this feature on top of either a strong game that has good synergy with social betting, or a new game that can use it on from the get-go. Responsible gaming tools will also be captured within the games.
"We're keeping our options open and nothing is set in stone, so keep your eyes peeled!"