Day-to-day consumer frustrations lead to poor sportsbook loyalty
| By iGB Editorial Team
|

Reading Time:

4

minutes
What frustrations do high-intent sports bettors have with their chosen sportsbooks and why do those frustrations impact loyalty in North America? Betting Hero president Jai Maw taps into his company's proprietary data and insights to find the answers.
Welcome to episode two of our five-part Betting Hero Consumer Insight series. In this week's edition, we explore the common consumer frustrations which can lead to poor loyalty across even the leading sportsbooks in North America.
In last week's episode, we highlighted many of the challenges consumers face when attempting to register for a new account. We also looked at the challenges they face in the funding and betting journeys that follow. Based on our proprietary insights, we determined that even the industry's most active and valuable bettors experience a large number of issues that prevent them from registering for, funding on, or betting with their preferred sportsbooks. This results in poor customer satisfaction and loyalty.
Customer acquisition for sportsbook operators remains a challenge. Any friction in the customer journey could mean a motivated bettor not completing their registration and initial funding journey. Because of this, we believe more should be done to retain those bettors that are successful.
Unlike in many other industries, switching costs for sports betting consumers are relatively insignificant and the incentive to switch is relatively significant. To ensure a healthy and sustainable industry, this continued effort to retain customers must be shared between all key stakeholders. Operators, affiliates, payments companies, geolocation companies, technology companies and others need to play their part.
The insights
A recent study by our research division, which you can see below, analysed the day-to-day behaviours of 720 sports bettors. It looked at how their frustrations would impact satisfaction and loyalty.
Consumers cited a variety of frustrations that impacted their decisions about which sportsbooks to use on a daily basis. Our hypothesis was that this resulted in high-level behaviour that is less conducive to single-operator loyalty. Instead, it leans towards bettors spreading their play across more than one sportsbook depending on their specific needs and wants.
Number of jurisdictions: 3 US states + 1 Canadian province
Number of respondents: 720
Total accounts registered for: 2,520 (avg. 3.5 per respondent)
Frequency of bets: 32% bet on sports at least once per day
When asked a multiple-choice question about the biggest day-to-day frustrations encountered with their sportsbook of choice, the responses were varied. This could support the theory that there are one or more sportsbooks best suited to each individual persona. For example, 44% of respondents cited a lack of ongoing promotions as one of their biggest day-to-day frustrations. This might explain why on average the 720 respondents had registered for 3.5 accounts each.
Additionally, 30% of the respondents cited technical issues (such as app unresponsiveness or the inability to place a bet) as one of their biggest gripes. Consistent with the findings highlighted in episode one of this series, these technical issues may have played a part in consumers choosing to register for more than one sportsbook account.
The remaining responses were as follows: Lack of betting options or the inability to find their bet of choice – 23%; poor UX/UI design – 20%; deposit and withdrawal issues – 17%; and poor customer service – 14%.

When asked whether they would consider leaving their current preferred sportsbook app for another, the response was overwhelming. Seventy-seven per cent of bettors said that they would leave while only 23% said that they would not.
This apparent lack of loyalty is critical as it relates to the number of accounts consumers have and currently use. Among this cohort, 64% of respondents have registered for three or more accounts (see below).

Many would argue that the majority of these bettors are simply bonus-hunting, but consider this: 50% of the same cohort still use two or more of their sportsbooks. This supports our hypothesis that consumers spread their play across more than one platform and different apps satisfy different needs. For example, a bettor that primarily uses the FanDuel app because of the platform's user interface may also bet with BetMGM for access to preferred promotions, or PointsBet for better odds.
In next week's episode, I will explore consumer perceptions of the leading sportsbooks in North America. I will identify the trends between brand awareness, app preference and operator loyalty. See you then.
*Insights referenced collected by Betting Hero Research between March – September 2022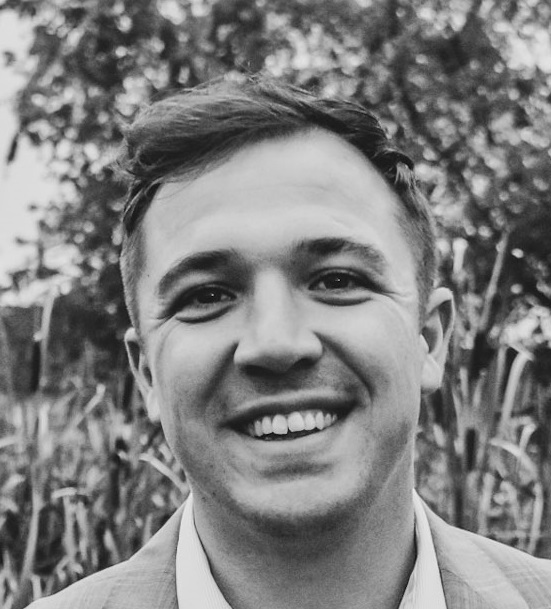 Jai Maw
Jai co-founded Betting Hero in 2018, and served as CEO as the company grew from two full-time employees to over 25 and 250+ Betting Hero independent contractors in 2022. In November 2021, Betting Hero merged with American Affiliate and was subsequently acquired by FansUnite Inc. Jai now serves as president of Betting Hero.
About Betting Hero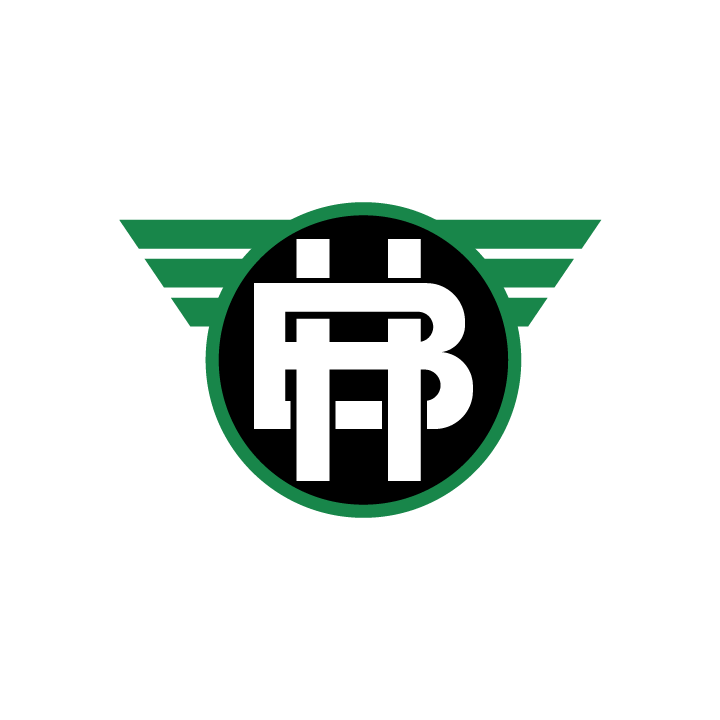 We are widely known as the number-one live activation company in sports betting and igaming and have delivered more than 300,000 new depositing customers to our strategic partners since inception.
Uniquely as an affiliate, we engage, educate and activate customers via in-person interactions.
We help sportsbook operators achieve their most critical goals across customer acquisition (Hero Activation), customer retention (Hero Research) and customer development (Hero Hotline).

Unlike online affiliates that largely convert customers using digital content and promotional comparisons, our in-person teams educate hard-to-reach, high-value consumers on the unique benefits of respective sports betting products before guiding them through their registration, funding and betting journeys. As a result of our expert activation teams and concierge approach to customer education and acquisition, we are proud to boast an app-download-to-bet-placed conversion rate of over 80%, which happens to outperform the industry average (~50%) by more than half. Here is an example of one of our How-To tutorials.