Now it's personal: how tech can 'humanise' VIP schemes
| By Daniel O'Boyle
|

Reading Time:

3

minutes
In today's regulatory environment, building a VIP scheme simply around throwing bonuses at high-spending customers is no longer viable. However, Domenico Mazzola, sales director at Flows, argues that a more "human" touch is the ultimate way to build brand loyalty.
Since the dawn of the online gaming industry, operators have used bonuses and VIP programmes to acquire and retain players. But gone are the days when you can just chuck bonuses at your VIP players to keep them happy.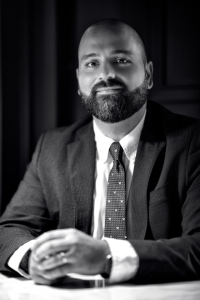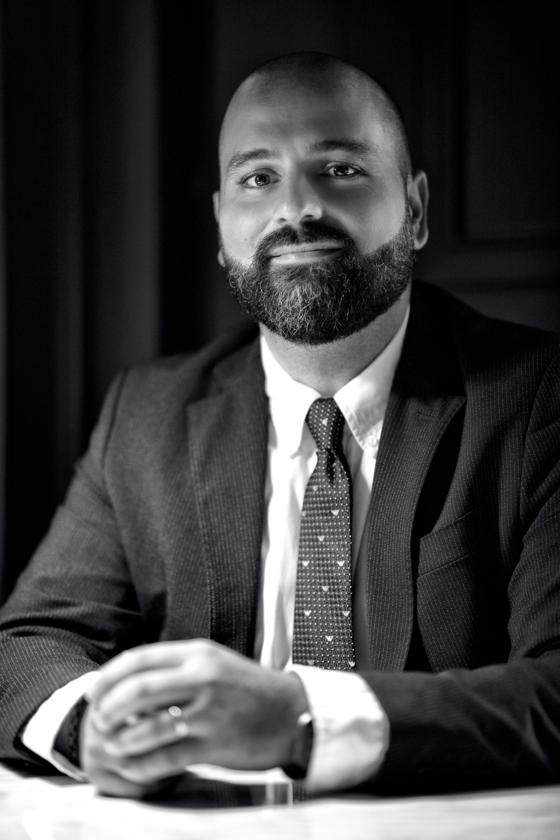 Regulatory reforms in jurisdictions like Sweden, Denmark and the UK mean that the era of carefree bonusing is at an end. Now, regulators seek to impose limits on what are perceived as irresponsible promotional strategies.
As such, operators now need to be much more creative about how they retain players. With restrictions on bonuses, operators need to be more careful about when and how they present any promotions to their customers. And to do that, they need to be packing the right tech.
While regulations may be getting tougher, the good news is that tech solutions are getting smarter and more agile, allowing operators to explore new ways of keeping their players happy.
No more loyalty
Recent studies suggest that consumers across all sectors are becoming less brand loyal.
So in a crowded online gaming market, a 5% increase in player retention can translate to a 25% increase in profits, according to a study by Slotegrator.
Offering personalised, localised and tailored promotions is vital to improving the relationship you have with your VIPs, especially for any operator that wants to increase loyalty and reduce acquisition costs.
The solution to this can be technology. Implementing tech that allows for automated reward processes into your current system not only helps to amplify personalised and localised marketing, but it also humanises the customer experience, which in turn helps to enhance engagement and ultimately the relationships a brand has with its customers.
Rain or shine
At the same time, the right technology can also help fuel creativity and help ensure that online and retail operations fully complement each other.
For example, if you're an operator looking to fully captivate that full omnichannel experience, you could set a promotion based on location and the weather to reward your online VIP players in a way which complements both your online and land-based entity and features a bit of the 'wow' factor.
You could quickly identify all VIP players who are actively playing on your online site within a 5km radius of your retail operation.
If the weather is nice, you could action an alert to send them a cocktail bonus encouraging them to come to your retail venue and enjoy a cocktail and your onsite entertainment. If the weather is bad, you can send them a special bonus to encourage them to come and play inside your retail venue.
If you're an online operation that works in multiple jurisdictions, you might want to trigger special promotions based on your players' public holidays that differ from country to country.
The right technology will allow you to manage that without having to manually input all the different dates from different calendars. A lot of hours will be saved, and your VIP specialists will thank you as well.
You could also offer special birthday promotions for your VIP customers, or tailored free bets based on a bettor's favoured sports team. The possibilities are unlimited. All it takes is a bit of creativity and the right automation tools.
The bottom line is that 'humanising' your operation is now the key to building brand loyalty in a tough regulatory landscape and to standing out in an increasingly regulated market. In order to do that you simply need your imagination, creativity and the right automation technology.