Waterhouse VC: Twitching into gear
| By iGB Editorial Team
|

Reading Time:

5

minutes
In his latest column, Tom Waterhouse of Waterhouse VC analyses the popularity of gambling streamers, charting the rise and fall of Twitch and the success of its rival, Kick.
The rise of pro gamers and dedicated fan bases has boosted user numbers on streaming platforms like Twitch. Amazon purchased Twitch in 2014 for $970m, just three years after its 2011 launch. The opportunity in streaming is vast, with just a handful of platforms dominating the US$3.8bn industry.
Audiences converge to take part in gameplay, tutorials and social chat rooms, hosted by their favourite gamers. Most platforms are free of charge for both streamers and their audiences.
The platforms monetise their audiences through advertising and by taking a portion of premium subscription revenue and merchandise sales. On Twitch, there are three tiers for those wanting to subscribe to a streamer: $4.99, $9.99 and $24.99 per month.
Altered subscription revenue split
In the case of Twitch, subscription revenue was split 50/50 between the platform and the streamer. This was until June 2023. when the split was adjusted to 70/30 in favour of the streamer.
Twitch also has "Bits", which is the platform's internal currency used by viewers to support or tip the streamer. Revenue generated through Bits is split between the streamer and the platform. This is according to several factors, such as the streamer's popularity and their location.
There are several reasons why Twitch adjusted the subscription revenue split with streamers. One is that the vast majority of streamers believe that they are underpaid for their work.
A 2021 leak revealed that only 0.01% of streamers make more than minimum wage. Another reason for Twitch's new revenue split is increasing competition from burgeoning new platforms.
Kicking streaming on its head
Kick was launched in January 2023 and is gaining significant momentum among both streamers and viewers. The platform is offering extraordinarily lucrative terms to streamers, with a 95/5 split in favour of the streamers. It also allows streamers to keep all tips.
One of Kick's key differentiators from Twitch is the platform's positive attitude towards gambling.
In September 2022, a Twitch streamer admitted that he had borrowed money from popular creators under false pretenses to fund gambling. This, combined with an existing negative perception of gambling streaming, resulted in Twitch banning most gambling streaming. This became effective as of 18 October 2022.
The company said: "We'll be making a policy update on 18 October to prohibit streaming of gambling sites that include slots, roulette, or dice games that aren't licensed either in the US or other jurisdictions that provide sufficient consumer protection."
Giving the people what they want
In contrast, Kick's gambling content is among the most popular content on the platform. This has successfully attracted some of the most popular streamers away from Twitch.
For example, Trainwreckstv switched to Kick.com when Stake was banned from Twitch. In June 2023, xQc inked a US$70 million two-year deal with Kick.
It is clear that there is a huge global demand for viewing gambling streams and Kick caters to this demand. As we have seen with the gambling industry itself, when bans arise consumers still often find a way to gamble. The industry remains resilient.
The concept of watching gambling as entertainment is a nascent industry segment. And as with any new industry, regulation develops swiftly.
Easygo Entertainment Pty Ltd (Easygo) is "the Australian powerhouse behind some of the world's fastest growing online brands including Kick and Stake".
Kick's registered legal entity is Kick Streaming Pty Ltd and its only shareholder is Easygo. Easygo was established in 2016 by Ed Craven and Bijan Tehrani.
A worthy competitor?
Consequently, we can be confident that Kick will not ban gambling streaming. We have discussed Stake and the extraordinary growth of crypto wagering in several previous newsletters, such as May 2023.
Kick continues to attract fresh streamers. Its alluring 95/5 revenue split has supported the platform's growth from 9,000 active channels in January to 67,000 active channels in April.
Over the same time period, the platform quadrupled its monthly number of hours viewed, from 12.8 million to 51.8 million. This annualises to 620 million hours, which is just 2.8% of Twitch's size.
However, with such strong growth and a positive attitude towards gambling streaming, Kick poses a formidable challenge to Twitch's dominance.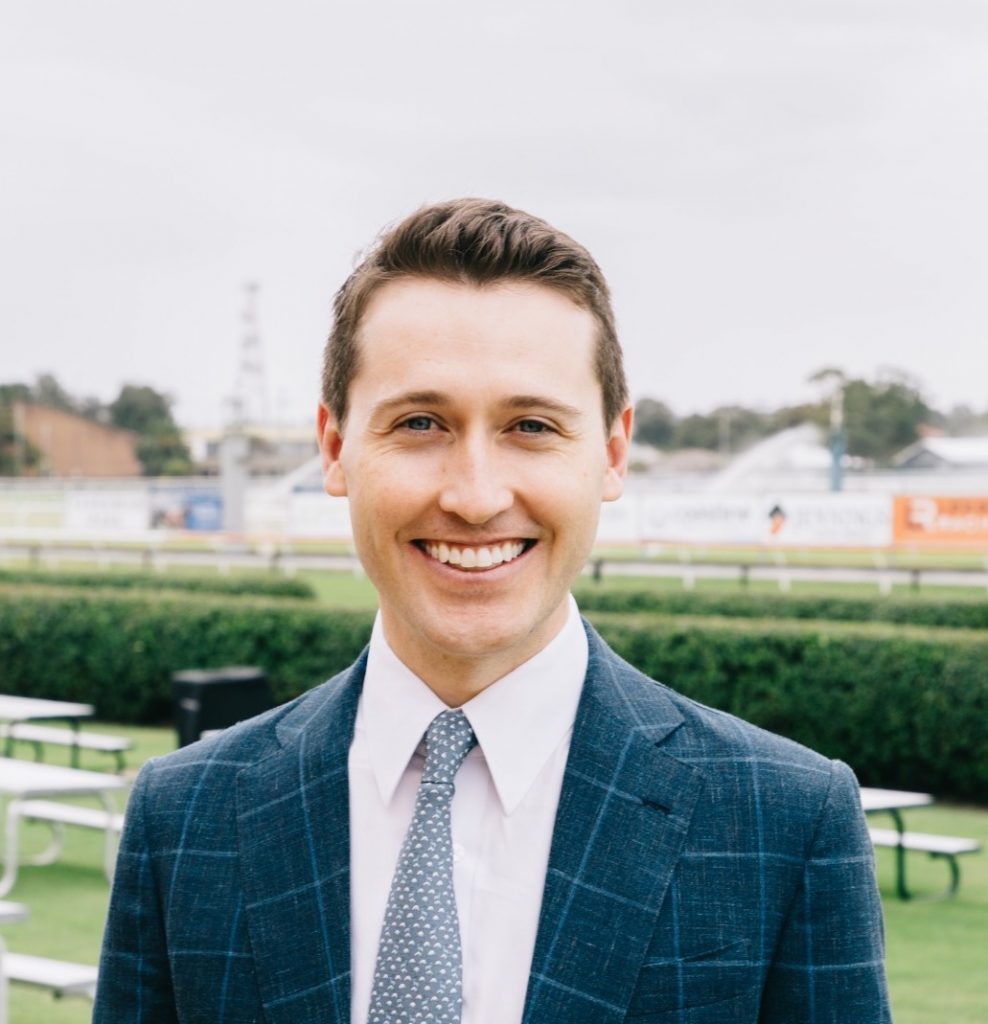 DISCLAIMER AND IMPORTANT NOTES
Please note the above information in relation to Kick Streaming, Easygo Entertainment, Stake, Twitch, YouTube and Meta platforms is based on publicly available information in relation to the company and should not be considered nor construed as financial product advice. The information provided in this document is general information only and does not constitute investment or other advice. Readers should consult and rely on professional investment advice specific to their individual circumstances.
General Information Only
This material is for general information only and is not an offer for the purchase or sale of any financial product or service. The material has been prepared for investors who qualify as wholesale clients under sections 761G of the Corporations Act or to any other person who is not required to be given a regulated disclosure document under the Corporations Act. The material is not intended to provide you with financial or tax advice and does not take into account your objectives, financial situation or needs. Although we believe that the material is correct, no warranty of accuracy, reliability or completeness is given, except for liability under statute which cannot be excluded. Please note that past performance may not be indicative of future performance and that no guarantee of performance, the return of capital or a particular rate of return is given by Sandford Capital, Waterhouse VC or any other person. To the maximum extent possible, Sandford Capital, Waterhouse VC or any other person do not accept any liability for any statement in this material.
Financial Regulatory Oversight and Administration
Waterhouse VC is an Australian Unit Trust denominated in AUD and available to wholesale institutional investors worldwide with a minimum of AUD 1,000,000 or USD / EUR / GBP / JPY / CHF equivalent. This material has been prepared by Waterhouse VC Pty Ltd (ABN 48 635 494 861) ('Waterhouse VC', 'Trustee', 'us' or 'we') as the Trustee of the Waterhouse VC Fund (the 'Fund'). The Trustee is a corporate authorised representative (CAR 1296688) of Sandford Capital Pty Limited (ABN 82 600 590 887) (AFSL 461981) (Sandford Capital) and appoints Sandford Capital as its AFS licensed intermediary under s911A(2)(b) of the Corporations Act 2001 (Cth) to arrange for the offer to issue, vary or dispose of units in the Fund.
Performance
Past performance of Waterhouse VC is not a reliable indicator of future performance. Waterhouse VC Pty Ltd does not guarantee the performance of any strategy or the return of an investor's capital or any specific rate of return. No allowance has been made for taxation, where applicable. We encourage you to think of investing as a long-term pursuit.
Copyright
Copyright © Waterhouse VC Pty Ltd ACN 635 494 861. No part of this message, or its content, may be reproduced in any form without the prior consent of Waterhouse VC.
Governing Law
These Terms and Conditions of use are governed by and are to be construed in accordance with the laws of New South Wales. By accepting these Terms and Conditions of use, you agree to the non-exclusive jurisdiction of the courts of New South Wales, Australia in respect of any proceedings concerning these Terms and Conditions of use.