Finance
Zynga details $250m mobile gaming acquisition
2 minutes read
Zynga has acquired privately held mobile games developer Gram Games for $250m (€214m)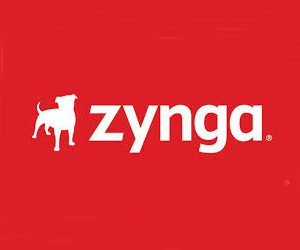 Zynga has acquired privately held mobile games developer Gram Games for $250m (€214m).
The deal includes an initial cash payment and a three-year earn out, based on the team's achievement of profitability goals that align with Zynga's own, long-term growth plans.
Founded in 2012, Gram Games employs 77 people across its studios in London, England, and Istanbul in Turkey.
Gram Games' titles have collectively been downloaded more than 170 million times by players around the world.
Zynga said the deal will increase its global audience by three million mobile daily active users, as well as expand its gaming portfolio by adding in-development Gram Games titles to its schedule for 2019 and beyond.
"We've been impressed by the unique culture that Gram Games has created, as well as their innovative approach to game making," Zynga chief executive Frank Gibeau said.
"By acquiring Gram Games, we're expanding our portfolio of live game franchises, while also adding a number of exciting new starts to our pipeline of future games."
Mehmet Ecevit, chief executive of Gram Games, added: "We are proud to join Zynga and combine Gram Games' unique culture, talented team and hit games with Zynga's world-class organisation.
"We believe deeply in Zynga's mission to connect the world through games and are excited to work with Frank and the rest of the Zynga team on our next phase of growth."
Related article: Zynga surpasses expectations in first quarter