Entain takes £585m provision amid HMRC Turkey investigation
| By Robert Fletcher
Entain has taken a £585m (€677m/$745m) provision in respect of its deferred prosecution agreement (DPA) negotiations with the Crown Prosecution Service (CPS), in relation to its historic activities in Turkey.
The operator warned it faces a "substantial" penalty from the case in May, after entering a deferred prosecution agreement (DPA) with the Crown Prosecution Service.
DPA negotiations are at a point where it can reach a resolution on the HMRC investigation, Entain said. It feels confident enough to calculate the £585m settlement sum, that the operator expects to pay over a four-year period.
The sum was reached on the assumption the operator will receive "full credit for its extensive co-operation with the investigation prior, and subsequent, to entering into any DPA".
Any settlement hinges on judicial approval. HMRC will seek this in Q4 2023, Entain predicted.
Settlement covers Entain – but what about former execs?
This settlement relates to alleged offences under Section 7 of the 2010 Bribery Act. Section 7 is the area of the law which says businesses must put in place proper procedures to prevent people associated with the company for making bribes for the organisation's commercial benefit.
Entain emphasised the resolution just covers the company and the group. This suggests individuals may also face charges, or be negotiating separate settlements.
The operator admitted in May historical misconduct involving former third-party suppliers and employees of the group may have occurred.
"Entain of today bears no resemblance to GVC of yesterday"
Entain stressed it was a changed business. It has taken a comprehensive review of anti-bribery policies and procedures and decisive action to strengthen compliance and related controls.
The operator reiterated it only operates in regulated markets, or territories with a clear path to domestic regulation. Today it is licensed in more than 40 territories around the world.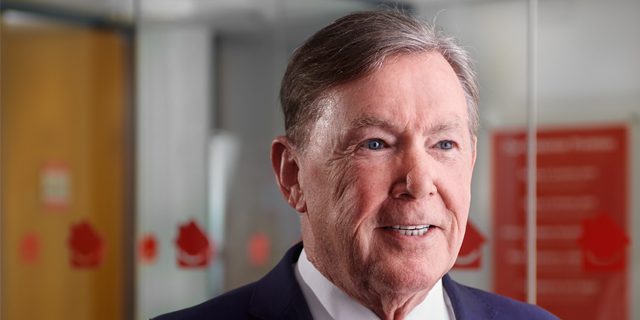 Entain chair Barry Gibson said he was pleased a resolution over the HRMC investigation is close.
"We are pleased to be making good progress towards drawing a line under this historical issue, which relates to a business that was sold by a former management team of the group nearly six years ago," Gibson said.
"We have been working closely with the CPS throughout this process and they have recognised our extensive co-operation. Following a complete overhaul of our business model, strategy and culture in the last few years, the Entain of today bears no resemblance to the GVC of yesterday."
The history of HRMC's Turkey investigation
HMRC's investigation into the historical Turkish business stretches back to 2019, when it sought additional information from GVC Holdings related to the online betting and gaming operations.
GVC owned Headlong Limited, its Turkish subsidiary, from 2011 to 2017. It sold off the business to Ropso Malta Limited for a performance-related earn-out of up to €150m. The operator later waived that earn-out to smooth the approvals process for Ladbrokes Coral.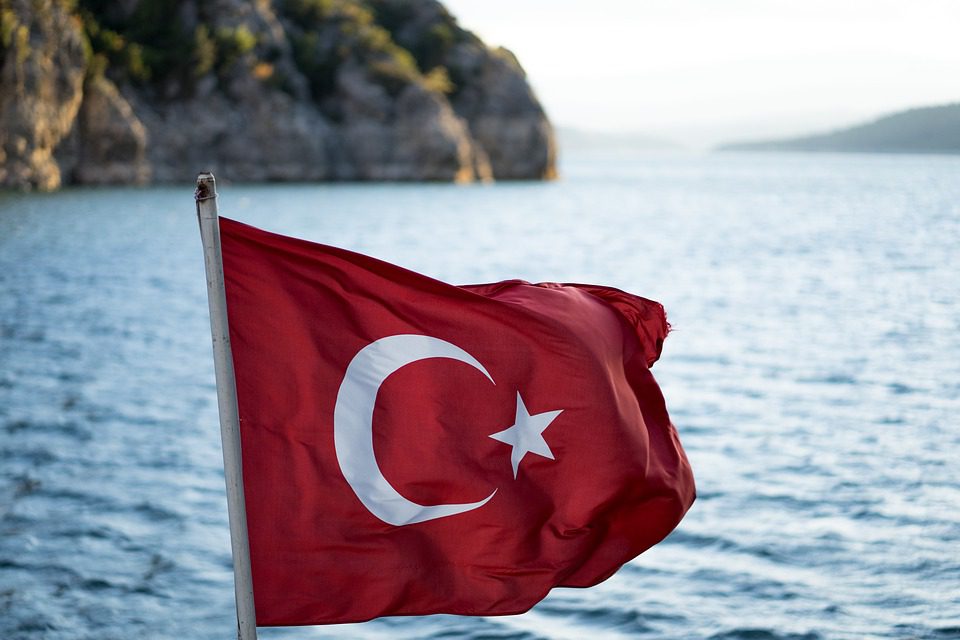 However reports persisted it still benefitted from the Turkish operations, despite repeated denials. HRMC began looking into the case shortly after.
Taxman widens scope of GVC Turkey case
The scale of the case was laid bare by HMRC widening the scope of its investigation to cover "potential corporate offending" in 2020.
The operator previously believed the inquiry targeted former third party suppliers, namely payment providers. However it later dismissed a connection with its former payment subsidiary Kalixa – sold to Senjō Group in 2017 – collapsed German behemoth Wirecard and the Turkish operations.
GVC is dead, long live Entain
Wholesale changes followed later in 2020 with Kenny Alexander stepping down as CEO. Shay Segev, his replacement, moved on to sports streamer DAZN in short order. Jette Nygaard-Andersen now holds the top job.
The corporate make-up of the business is markedly different, following its rebrand to Entain in November 2020. This, Segev said at the time, better reflected the business' socially responsible ethos.
Earlier that year it shifted its place of management and control from the Isle of Man to the UK, resulting in its tax residence moving as a result.
What next for Kenny Alexander?
With the settlement relating to the group, the prospect of prosecutions for its former executives including CEO Alexander looms large.
This seemingly put paid to a proposal by Alexander, former chair Lee Feldman and former CFO Stephen Morana to take charge of 888 Holdings earlier this year. FS Gaming, an investment vehicle backed by the trio, took a 6.57% stake in the operator in June.
A bid to install Alexander as CEO, Feldman as chair and Morana as CFO followed. However the Gambling Commission intervened, warning it has final sign-off for a change of corporate control.
If it does not ratify this change, the operator faced a GB licence suspension, prompting 888 to end talks. It still faces a licence review as a result of the case, however.
Per Widerström was ultimately named CEO in July, replacing Itai Pazner.