Customer experience: What is working for operators and affiliates?
| By Daniel O'Boyle
|

Reading Time:

5

minutes
New consumer research from Betting Hero shows product and service innovation is effective in improving customer loyalty. But the industry still has a long way to go as bettors seek improved customer experience.
Welcome to the final episode of our five-part consumer insight series designed to outline and challenge the status quo of customer experience, acquisition, retention and development efforts across the leading sportsbook operators and affiliates in North America.
In the first two episodes, we explored the potential impact on customer loyalty due to the challenges encountered by consumers when attempting to register for a new account, as well as the day-to-day frustrations faced by consumers following their initial account setup.
In episodes three and four we dove deeper on the actual needs and wants of consumers when selecting their app of choice and the actionable steps that can be taken by operators and affiliates to drive better engagement and ultimately loyalty.
In this week's episode, we will outline several examples of innovative product and service development from both operators and affiliates that have been successful in increasing customer satisfaction and overall loyalty.
The insights
As we have illustrated in the previous episodes in this series, the average bettor in North America does not consider themselves loyal to one specific operator or brand.
In fact, 77% of bettors claim that they would leave their current app of choice for an enhanced experience elsewhere.
Number of jurisdictions: 3 US states + 1 Canadian province
Number of respondents: 720
Number of total accounts registered for: 2,520 (average of 3.5 per respondent)
Frequency of bets: 32% bet on sports at least once per day
Online casino: 46% bet using the online casino in legal states
As shown in the graphic below, these consumer frustrations are broad, meaning a one-size-fits-all approach is unlikely to be successful for any operator. Instead, our hypothesis is that for every consumer persona, there are likely to be one or two products best suited for most frequent use and one or two products that bettors use for specific purposes, such as accessing obscure markets or tracking bets.
Based on our extensive consumer research, as well as analysing the developments of operator and affiliate products over time, we have identified several examples of innovation in the industry that contribute to better customer loyalty today.
Payments
Although most operators have a long way to go until they and their customers are fully satisfied with their products, it's encouraging to now see almost continuous product and feature development in certain areas of frustration.
For example, we know that deposit and withdrawal options are frequently cited as an opportunity for improvement and that the lack of a competitive payment option lineup can result in abandonment.
FanDuel and BetMGM have both invested heavily in this area in recent months, adding two of the more innovative payment options to their wallets.
FanDuel was the first operator to add Venmo as a payment option, which remains in high demand by bettors industry-wide. BetMGM, which consistently ranks highly against its competitors in terms of payment options, was the first operator to deploy Apple Pay (which also serves as a quick registration option).
Payments in general is an area that will continue to be in need of development as far as consumers are concerned.
The issues most cited among bettors are related to the time it can take to withdraw funds rather than the methods used to deposit and withdraw.
With companies like Sightline, Global Payments, Paysafe and Prizeout continuing to improve their products and services, this will remain an area of focus for operators and vendors alike.
Having the right mix of payment options is not enough to generate consumer loyalty alone, but not having the right mix is definitely enough to ensure customers remain unloyal.
Live betting customer experience
While live betting is nothing new, this is an area where we have seen significant development and disruption recently as consumers continue to demand easy-to-understand betting options that provide instant gratification.
We know that 23% of bettors cite a lack of betting options or the inability to find the right bet as one of their top three frustrations with existing products.
With the pending launch of Jake Paul and Joey Levy's micro-betting operator Betr (powered by Simplebet) in Ohio, there is a clear shift in focus from the traditional betting options available to a more personalised experience that allows for increased engagement in otherwise unengaging events.
We have seen this theme continue throughout the industry, with Pointsbet's launch of Lightning Bets in October and Caesars' launch of live in-app streaming for certain NFL matchups earlier this month.
Both hefty product developments are undoubtedly designed to better engage customers with ongoing live events, encouraging more in-game activity and therefore resulting in a better customer experience and ultimately loyalty.
Personalisation
While one-to-one personalisation is unattainable for most operators and affiliates today, bettors continue to seek improved products in this area as they decide where to spend their time and money.
As shown below, we found customers that used Action Network's BetSync product via BetMGM and Pointsbet were more likely to remain loyal to their respective app of choice than those that did not use the tool.
While 77% of all bettors would consider leaving their app choice, only 33% of BetSync users would do so.
In addition to the work being done by operators and affiliates to create unique features that encourage engagement and loyalty, much is being done to enhance the customer experience at a holistic level.
Take Betting Hero's very own Hero Hotline for example: it lessens the burden on overwhelmed operator customer service and VIP teams while providing customers with a concierge experience as they interact with their operator of choice.
When asked whether or not they would be interested in such a dedicated account manager/concierge representative on-demand, 59% of bettors said that they would be very interested or interested in the service.
Hero Hotline can be used by operators in a fully integrated capacity, or as a supplemental tool to improve overall conversion as well as long-term customer retention and development.
For end users, gone are the days of waiting weeks for support in resolving commonly faced issues such as promotion redemption, funding/withdrawal failure and failed KYC checks.
To learn more about any of the topics covered in this consumer insight series please reach out to me directly via jm@bettinghero.com or LinkedIn.
*Insights referenced collected by Betting Hero Research between March and September 2022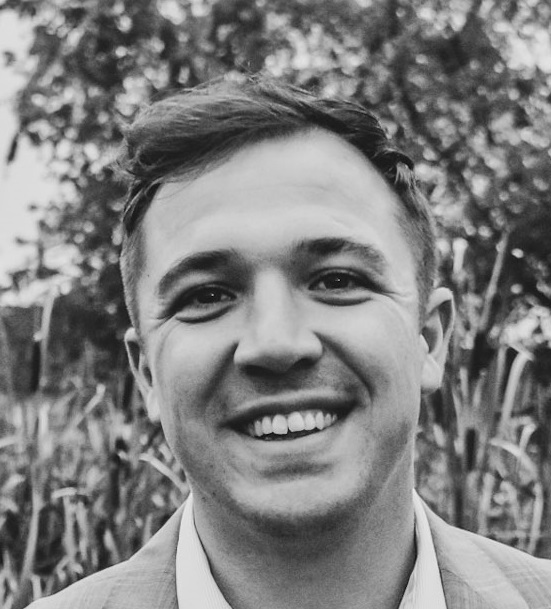 Jai Maw
Jai co-founded Betting Hero in 2018, and served as CEO as the company grew from two full-time employees to over 25 and 250+ Betting Hero independent contractors in 2022. In November 2021, Betting Hero merged with American Affiliate and was subsequently acquired by FansUnite Inc. Jai now serves as president of Betting Hero.
About Betting Hero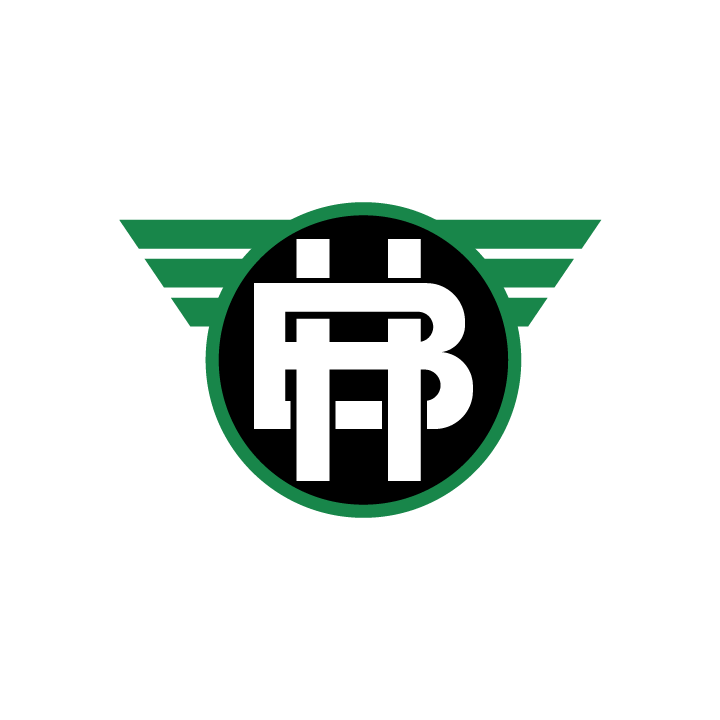 We are widely known as the number-one live activation company in sports betting and igaming and have delivered more than 300,000 new depositing customers to our strategic partners since inception.
Uniquely as an affiliate, we engage, educate and activate customers via in-person interactions.
We help sportsbook operators achieve their most critical goals across customer acquisition (Hero Activation), customer retention (Hero Research) and customer development (Hero Hotline).
Unlike online affiliates that largely convert customers using digital content and promotional comparisons, our in-person teams educate hard-to-reach, high-value consumers on the unique benefits of respective sports betting products before guiding them through their registration, funding and betting journeys. As a result of our expert activation teams and concierge approach to customer education and acquisition, we are proud to boast an app-download-to-bet-placed conversion rate of over 80%, which happens to outperform the industry average (~50%) by more than half. Here is an example of one of our How-To tutorials.