Improving the customer experience: What can operators and affiliates do?
| By Daniel O'Boyle
|

Reading Time:

6

minutes
As bettors seek improved customer experiences, operators and affiliates are under pressure to acquire, retain and develop loyal customers. What steps can be taken to improve customer satisfaction and loyalty?
Welcome to the penultimate episode in our five-part consumer insight series focused on customer acquisition, retention and development in the North American sports betting and igaming industry.
In the previous three episodes, we have reviewed the inevitable challenges likely to be faced by consumers when registering for a new account, the day-to-day frustrations consumers cite resulting in a lack of loyalty, and the truth behind what consumers really care about when selecting which operator to place their bets with.
In this week's episode, we will outline three actionable steps operators and affiliates can take to better serve their respective consumers as they search for the much revered consumer loyalty that has been missing in the industry so far.
Using Betting Hero's proprietary insights we will finally hear from the end consumer regarding what it is that will retain them.
The Insights
As we have learned during the past three episodes, bettors across the industry's leading operators are actively seeking improved experiences as they select which apps to use to bet.
Knowing what challenges bettors face can help inform strategies to avoid unnecessary attrition of customers. At the same time, understanding what experiences and product features are in high demand can also help inform strategies of gaining market share and subsequent loyalty.
Our hypothesis has always been that operators and affiliates alike have an opportunity to improve existing customer experiences to better retain and develop players.
In addition, based on our millions of customer interactions, we believe that operators and affiliates can proactively attract customers by offering in-demand experiences and product features that are otherwise unavailable.
Many of these in-demand experiences and features are unattainable in the short term but noteworthy nonetheless; others are not only attainable but should be considered critical in acquiring, retaining and developing customers.
Number of jurisdictions: 14 US states plus one Canadian province
Number of respondents: 151
Number of total accounts registered for: 590 (3.9 per respondent)
Frequency of bets: 35% place more than 25 bets per month, 75% place more than five bets per month
For the purpose of this list of action steps, we have omitted the very obvious but critical steps operators and affiliates should continue to take to improve their overall product performance. As we already know, stable product performance is a minimum expectation.
Step one: Invest in customer service
When asked how important an effective and efficient customer service department is in choosing which app to use most frequently, 54% of respondents said that it was "very important" while 34% said it was "important".
In comparison, a combined 12% of respondents claimed it was "neutral", "not important" or "irrelevant" in their decision making process.
Given that 65% of bettors have needed to contact their preferred app's customer service department at least once for any of the many issues described in our previous episodes, the importance of an effective and efficient customer service experience becomes clear.
Unfortunately – based on the anecdotal feedback gathered through Hero Activation's millions of customer interactions since 2018 and hours of Twitter searching – there is a general dissatisfaction among bettors regarding operators' customer service departments.
In addition, as we discovered in Episode One, 75% of bettors have experienced at least one issue in the last 12 months that has prevented them from placing a bet on their app of choice.
We also know that 54% of bettors will use a competitor's app or not bet at all when they encounter such an issue. Only 10% of bettors would opt to contact their preferred app's customer service to attempt to resolve the issue before moving on.
Our hypothesis is that by investing in best-in-class customer service departments and resulting experiences, bettors would be more likely to attempt to resolve their issues before switching to a competitor therefore resulting in better retention.
Interestingly, these investments may also improve customer acquisition: 88% of respondents claimed an effective and efficient customer service department was "important" or "very important" in choosing which app to use most frequently.
Step two: Focus on personalisation
In an ever-more commoditised industry where products often look and feel the same to the consumer, differentiation in user experience becomes key.
These differentiated experiences should be more than just a slightly improved interface or the ability to use a search-engine-type feature (even these are in-demand too).
In fact, consumers are looking for bespoke and personalised experiences that they have come to expect in other industries, such as hospitality and travel.
As highlighted in Episode Two, 77% of bettors claim that they would leave their app of choice for one of many reasons, including better personalisation. One respondent in particular, when asked for factors that could make them switch, said: "Personalisation! There is none today."
Although one-to-one personalisation might not be feasible for all, there are creative solutions to providing bettors with elevated experiences that may well be worth considering.
An example of personalisation opportunities for both operators and affiliates is to provide bettors with a concierge-type service that is designed to help people enjoy their experience betting on mobile.
When asked whether they would be interested in a dedicated account or concierge manager, 49% of respondents claimed that they would be "very interested" or "interested". Only 18% said they would be "not interested" or that it would be "irrelevant" to them.
When asked what services this person could provide that would be most valuable, exclusive promotions and bonuses were most popular, followed by access to hospitality and event tickets and priority customer service.
Step three: Implement paid subscriptions
The third actionable step we would encourage operators (and affiliates) to consider to differentiate and improve their customer experiences is to implement paid subscription products for their most active bettors.
Just like consumers in general have come to expect when seeking an elevated experience elsewhere, subscription models are an excellent way to retain and develop customers. Take online shopping for example: Amazon implemented the once-novel idea to their base service and now the majority of us would rather go hungry before losing two-day shipping.
When asked whether they would consider a membership fee to receive exclusive access and lines, 35% of respondents claimed that they would, with monthly budgets ranging from $5 to $200, and an average of $21.
While some significant work would need to be done to understand the mechanics behind a paid subscription model, these insights indicate it might well be worth the investigation.
Ask yourself this: now that you pay around $15 each month for Amazon Prime, would you consider using a direct competitor or not using the service at all?
Overall, we are bullish on the opportunity on offer to operators and affiliates as we seek to improve customer experiences throughout the industry.
Join me next week for the final episode in this five-part series when I will outline some of the ways we have seen operators and affiliates successfully implement elevated and differentiated experiences for their customers.
*Insights referenced collected by Betting Hero Research between March – September 2022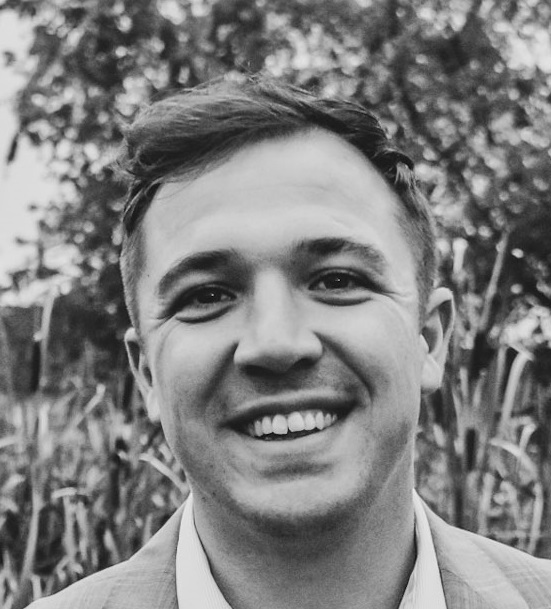 Jai Maw
Jai co-founded Betting Hero in 2018, and served as CEO as the company grew from two full-time employees to over 25 and 250+ Betting Hero independent contractors in 2022. In November 2021, Betting Hero merged with American Affiliate and was subsequently acquired by FansUnite Inc. Jai now serves as president of Betting Hero.
About Betting Hero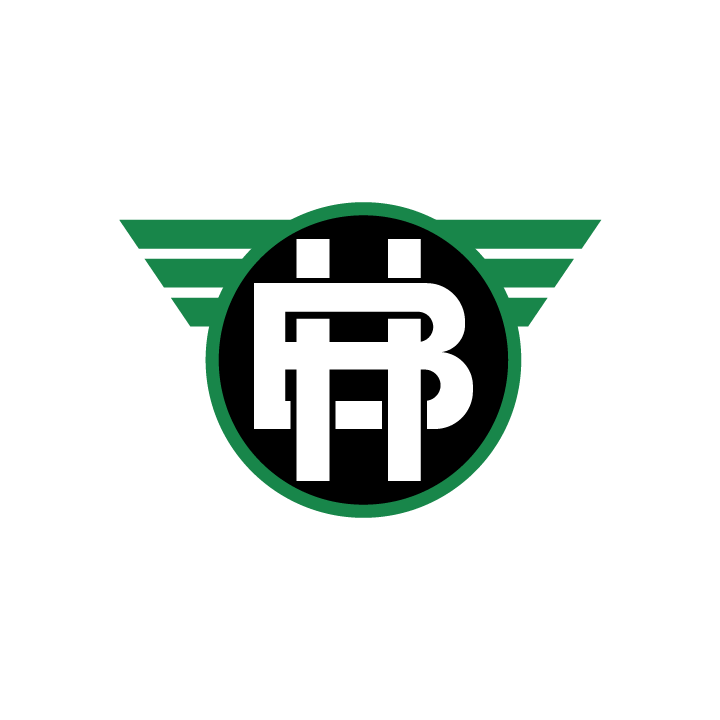 We are widely known as the number-one live activation company in sports betting and igaming and have delivered more than 300,000 new depositing customers to our strategic partners since inception.
Uniquely as an affiliate, we engage, educate and activate customers via in-person interactions.
We help sportsbook operators achieve their most critical goals across customer acquisition (Hero Activation), customer retention (Hero Research) and customer development (Hero Hotline).

Unlike online affiliates that largely convert customers using digital content and promotional comparisons, our in-person teams educate hard-to-reach, high-value consumers on the unique benefits of respective sports betting products before guiding them through their registration, funding and betting journeys. As a result of our expert activation teams and concierge approach to customer education and acquisition, we are proud to boast an app-download-to-bet-placed conversion rate of over 80%, which happens to outperform the industry average (~50%) by more than half. Here is an example of one of our How-To tutorials.