Acroud to acquire igaming assets of PMG Group
| By Robert Fletcher
Acroud AB, the igaming affiliate business previously known as Net Gaming, has signed a letter of intent (LOI) to acquire the igaming assets of online marketing solutions provider PMG Group for €5.5m (£5.0m/$6.5m).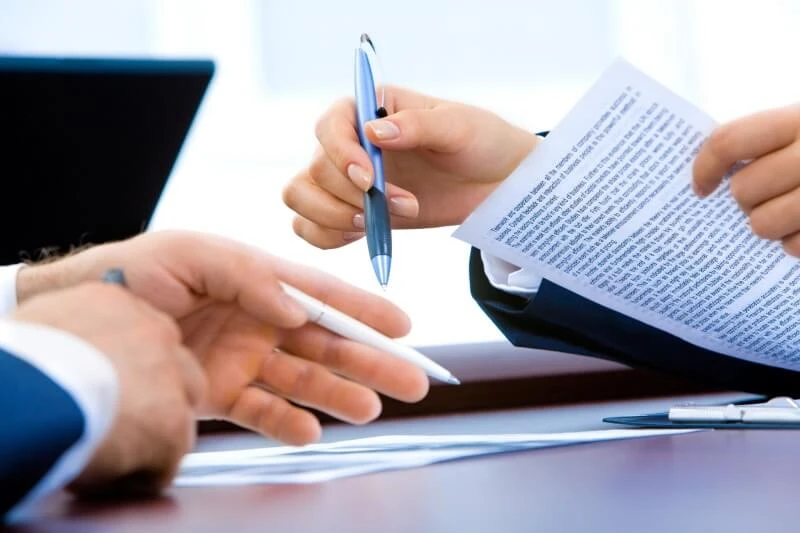 The agreement will see Acroud take ownership of the Matching Visions igaming affiliate network, as well as B2B software provider Voonix and affiliate campaign specialist Traffic Grid.
The LOI also includes an earn-out consideration contingent on earnings before interest, tax, depreciation and amortisation (EBITDA) achieved in 2022. PMG is expected to generate sales of between $10.0m and $11.0m this year.
Acroud said that while the acquisition is subject to the two parties entering into a definitive purchase agreement, should this be the case, it expects to complete the deal before the end of 2020.
"This is a major piece in the puzzle to move Acroud strategically forward in the direction to become "the media house of the future" and a fast-growing global challenger in digital comparison and news services," Acroud president and chief executive Robert Andersson said.
The latest LOI comes after Acroud last week also signed a similar agreement to acquire an unnamed US tipster company for an initial consideration of €2.2m.
Andersson said these two deals, coupled with another recent LOI regarding the purchase of a lead generation company in sports betting, will further support Acroud's aim of becoming a B2B provider of igaming affiliate campaigns and software solutions in igaming.
"The three acquisitions are together transformative for Acroud's operations and we now aim to efficiently complete them," Andersson said. "The focus will thereafter be on operational excellence and develop the new Acroud together with our new team and partners on the exciting journey ahead."
Last week, Acroud, which rebranded from Net Gaming in July, revealed revenue in the third quarter fell 31% year-on-year to €2.4m, after poker and casino traffic was down on the prior Q3 period and new depositing customers fell 57%.