Pagcor reaffirms commitment to Casino Filipino privatisation
| By Zak Thomas-Akoo
The Philippine Amusement and Gaming Corporation (Pagcor) has reaffirmed its commitment to privatising its land-based Casino Filipino chain.
Alongside this, Pagcor announced it is pushing for an enhanced regulatory function as part of a wider focus on developing the country into a top gaming destination.
This reaffirmes a statement the agency made in March, where it said it was "seriously considering" a sole regulatory role.
Privatisation has been a project of the organisation's board of directors, who have emphasised the regulatory aspect of its mission, as opposed to Pagcor's commercial operations.
The agency said that privatisation would give it the capacity to invest, in order to "facilitate expansions, upgrades and innovations".
"By focusing on its regulatory functions, Pagcor will be able to avoid the complexities of running two different shows," said chairman and CEO Alejandro H Tengco. "It can also streamline its processes and create more revenues that will fund more high impact government projects."
Investment in land-based business
However, prior to privatisation, Pagcor said it is investing in its Casino Filipino properties. This has included upgrades to the business' IT infrastructure, the improvement of gaming machines and an updating of its technical standards.
Tengco added that a focus on the regulatory aspect of the organisation's work will allow the agency to be more responsive to the changing times as well as mitigate problem gambling.
Battle against illegal offerings
The agency also outlined its recent work in combating the illegal gambling operations in the country, which in the archipelago often involves Philippines offshore gaming operations (Pogos).
These offshore businesses, while in principle legal, have often been associated with human trafficking, money laundering and links with organised crime.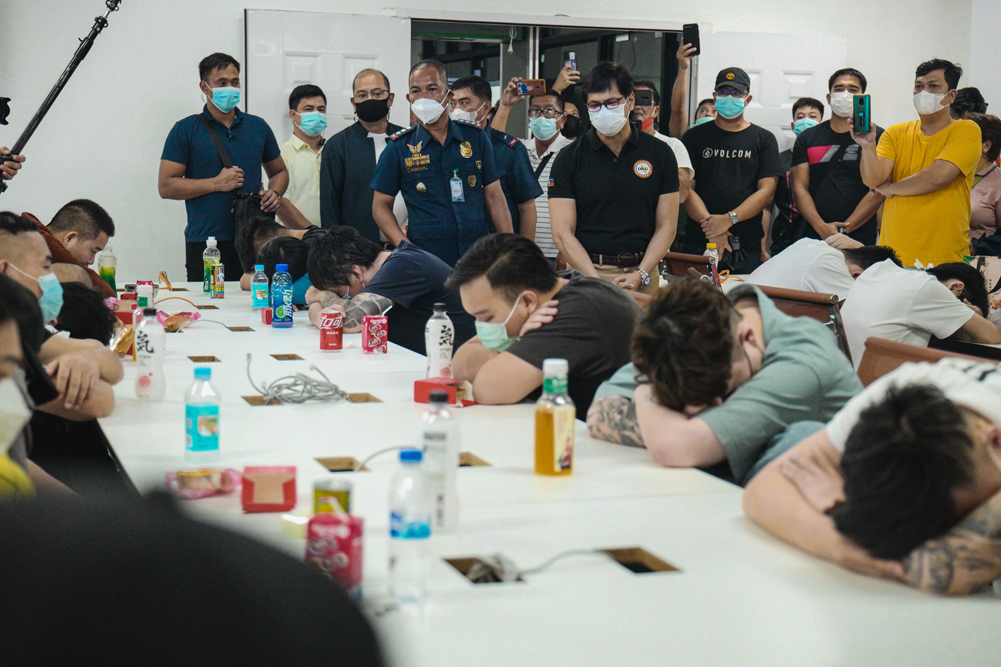 As part of its commitment to combating unlawful offerings, Pagcor highlighted its work coordinating with law enforcement agencies.
The organisation has introduced new fees and imposed new fees on licence holders caught violating the terms of their licence. For the worst offenses, such action has included licence suspension and cancellation.
Recent enforcement actions have included raids and licence suspensions against operator Xinchuang Network Technology Inc and supplier CGC Technologies.
"We shall undertake this painstaking process to weed out the unscrupulous companies and individuals using the Pagcor licence for illegal activities, tainting the name of the whole industry and most especially the Philippines," said Tengco.
"I know much still needs to be done, but I believe that we are on the right track towards making the Philippines a prime gaming destination in the ASEAN region," he added.